New opportunities to improve results with advanced call tracking

Whether you're looking for a few features or a custom solution using our API, the iovox platform gives you plenty of pathways to improve business performance.
Increase in Leads
Increase in Trustpilot Score
Decrease in Costs
Increase in Bookings
*Actual customer data. Individual results may vary.
Advanced call tracking solutions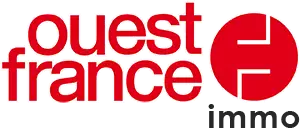 Contact Us
Send us a message and someone from our team will contact you ASAP.
Or call us on +1 (888) 408 4128