iovox SMS Tracking

Get Real-Time SMS Engagement Data For Better Strategic Decisions
Build trust
Protect the privacy of your buyers and sellers as they communicate.
Improve decisions
Get data on high converting products or services to make better decisions.
Gather feedback
Use SMS tracking for quick post-call surveys.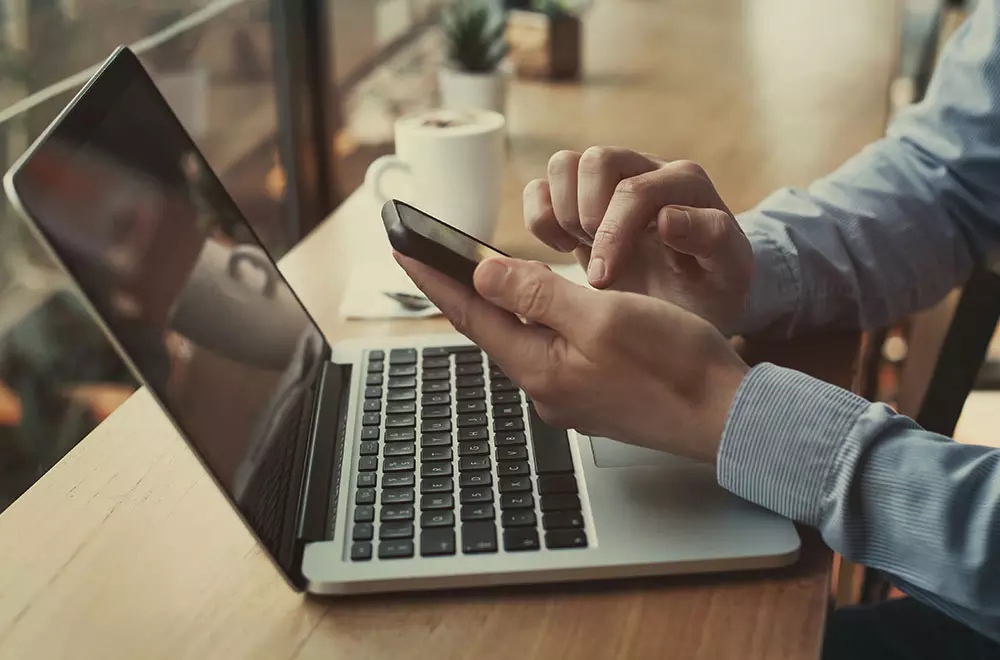 How it works
The iovox SMS solution enables SMS messages to be initiated from your website. Once the website visitor sends the first message from the browser, SMS messages can flow back and forth to mobile phones or via email.
The iovox platform makes it possible for users to send messages to each other while simultaneously tracking the conversation, response times and more.
In the real world...
Access and engagement mean everything when selling to new customers or supporting existing ones. The iovox SMS solution is a creative way to protect privacy while engaging prospects and customers in the communications format (SMS) they prefer. If a buyer has a quick question about a car or an apartment for rent, it may just be easier to interact via SMS. Now with iovox, those interactions are tracked, and you can ensure users get fast, thorough responses to any inquiries.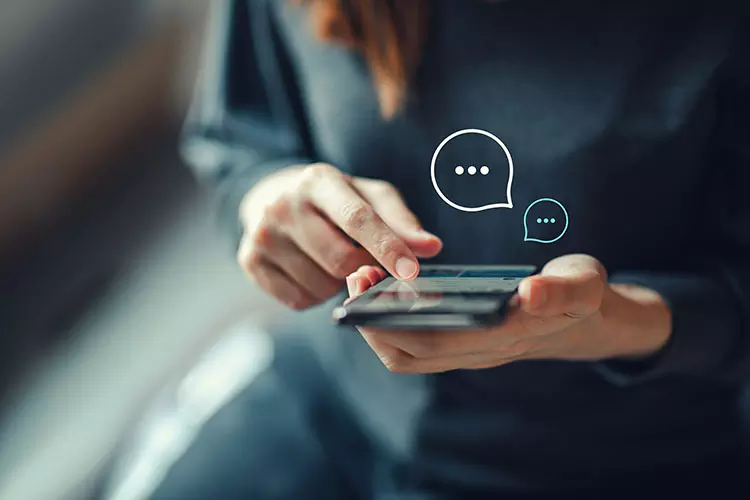 The iovox API Opens the door to communications options
One of the modules of the iovox API is the SMS API which opens the door to creative use of SMS in business communications. The SMS API is just one of several modules available in the platform, all backed by carrier-grade reliability and trusted by large brands around the world.
SMS and Text to Speech
When it comes to turning an ordinary business phone call into a valuable piece of data, iovox is the name to trust. Used by leading brands in 100+ countries, iovox expertly shows customers how to make the most of their phone data.
Contact Us
Send us a message and someone from our team will contact you ASAP.
Or call us on +1 (888) 408 4128