The Communications API That Will Unlock Your Company's Potential

The iovox API is a proven tool for forward looking companies who seek a competitive edge by enabling communications and call tracking functionality. The use cases are constantly expanding as creative engineers and product designers apply the iovox API to everyday business challenges.

Explore iovox API
iovox API Solutions
Our suite of tools for developers include: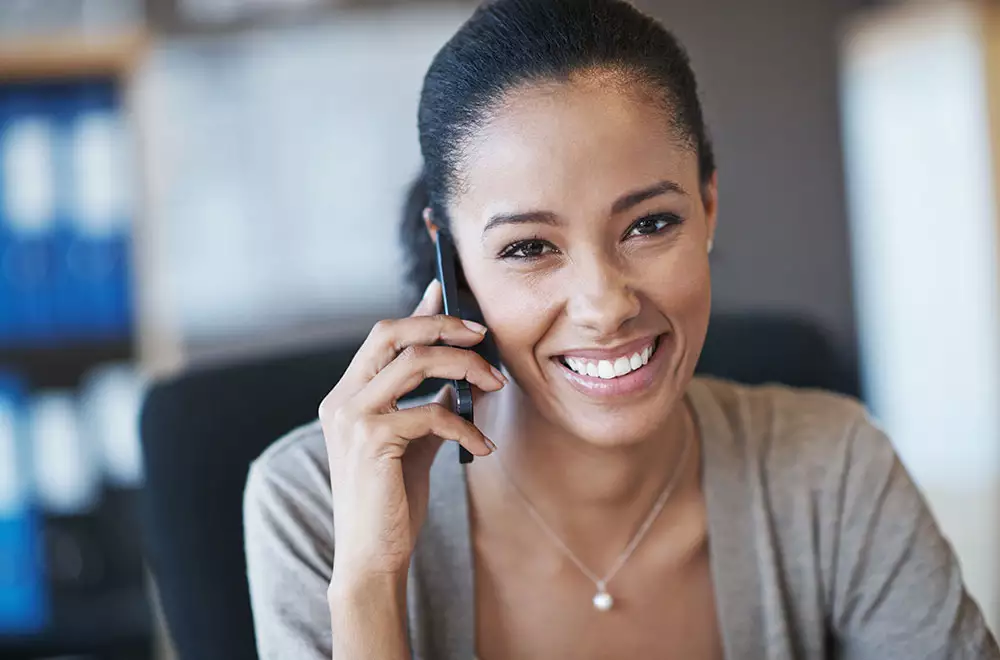 Voice API
For most customers, voice is first
Our most popular API component centers around voice functionality. Whether you need to enable features like WebConnect, or configure sophisticated Call Rules and set up number purchasing as part of an automated workflow when creating advertisements or new listings, the iovox Voice API can do it all. This module includes analytics for reporting, call recordings, transcription functionality, and much, much more.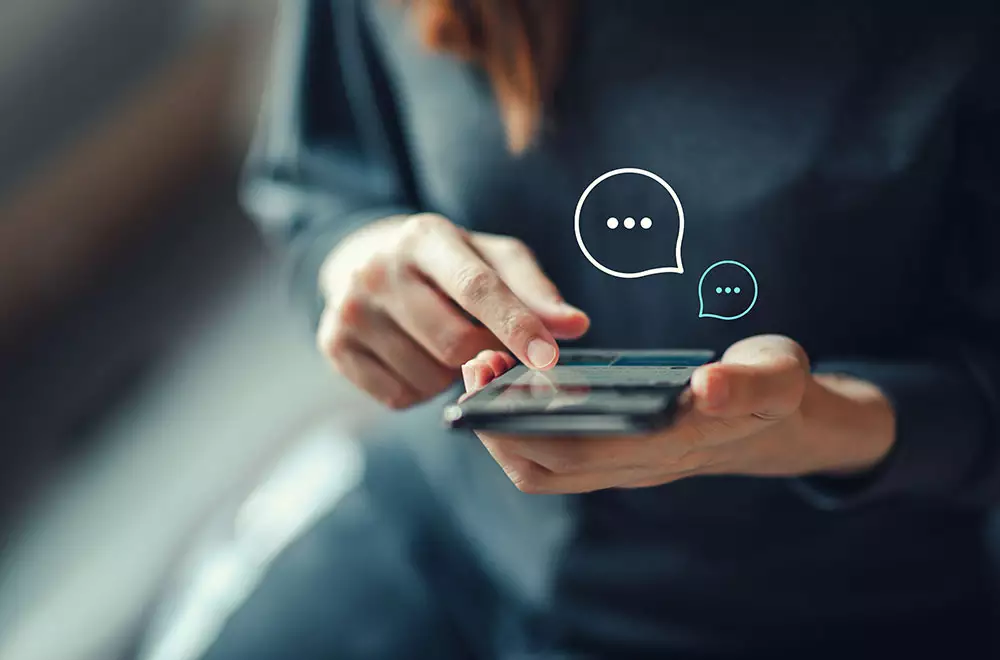 SMS API
Deploy SMS and even convert to voice upon delivery
Using the iovox SMS API, your business will be able to send and receive SMS messages, customize rules and even push SMS to voice where a regular phone call is placed and the SMS text is read out to the person called. Like other communications events, SMS messaging is trackable and data can be used for advanced analytics.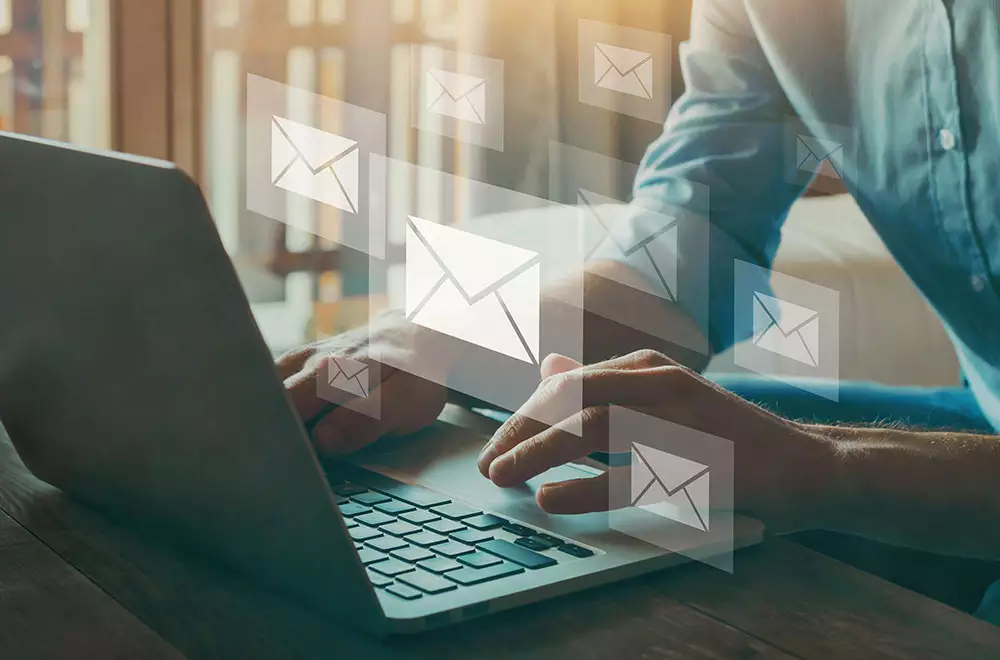 Email API
Track email as a communications event
If your company utilizes email for service notifications or other purposes, the iovox Email API enables you to track these communications events and report on open rates, engagement and other metrics relevant to your use case.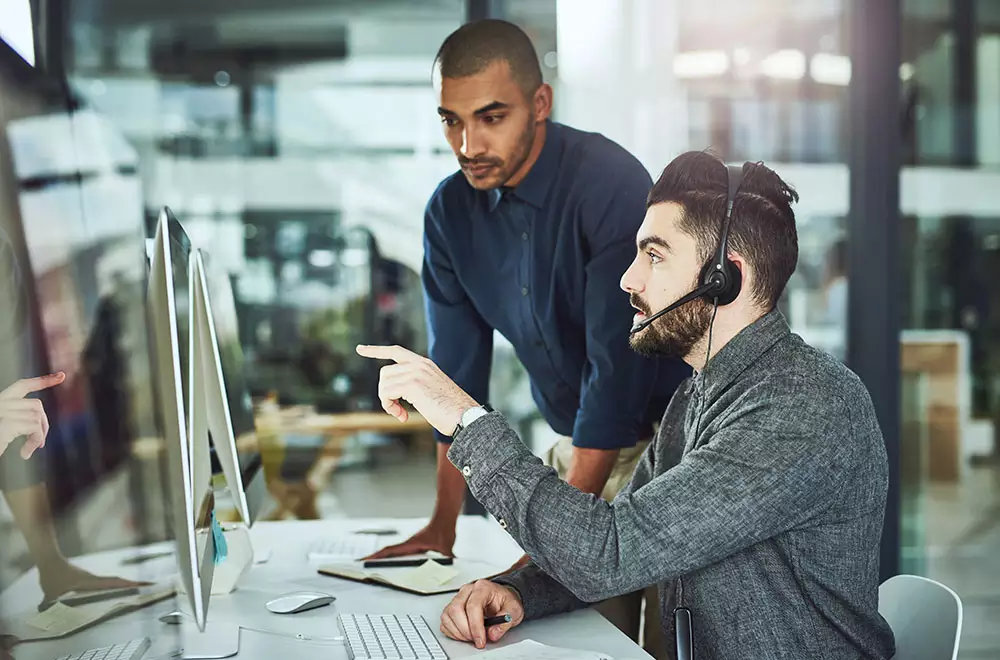 Live Chat API
Enable real-time chat sessions and co-browsing
For the iovox API, a live chat session is just another communications event which can be tracked and presented in an analytics dashboard. The iovox Live Chat API also includes co-browsing functionality where agents and users can navigate websites together.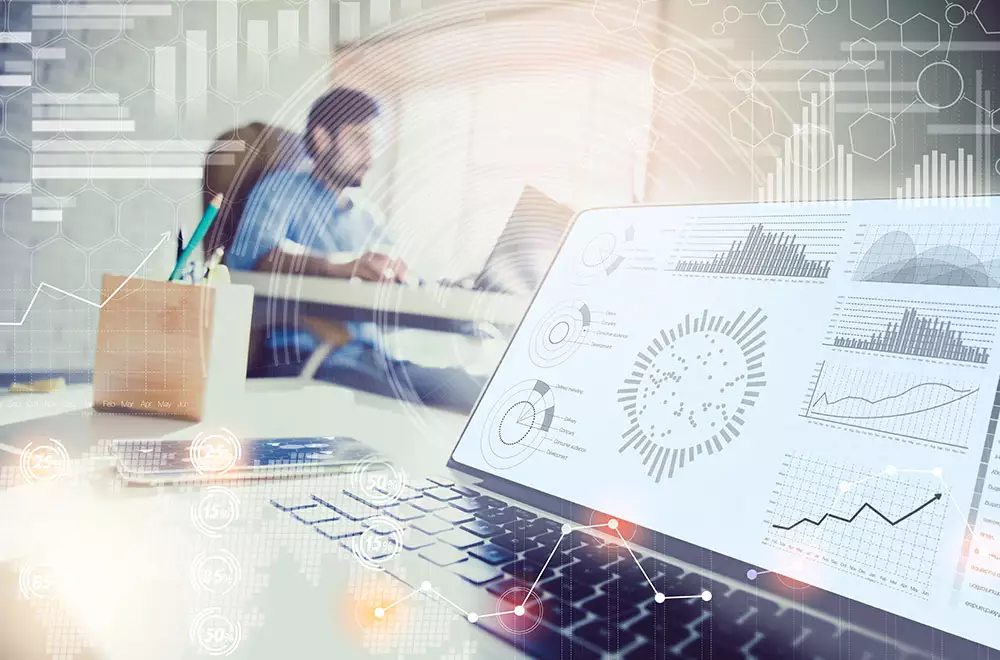 Call Data API
Gather call data from any source
Tracking inbound marketing calls is very valuable, but what about all the other calls that occur in a business? The iovox Call Data API enables customers to evaluate call data from their cloud or on-premise based PBX system. This is a unique feature in the industry as our Call Data API can ingest call records from anywhere such as Cisco UCM systems, Cisco's BroadWorks platform, Asterisk based systems, Avaya and any mobile phone running our software. Once call data is aggregated, customers can do different things with it such as speech analytics, sentiment analysis, quality control and so on.
There's much more to iovox than API Solutions
When it comes to turning an ordinary business phone call into a valuable piece of data, iovox is the name to trust. Used by leading brands in 100+ countries, iovox expertly shows customers how to make the most of their phone data.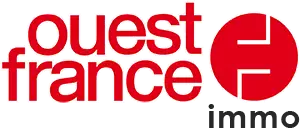 Contact Us
Send us a message and someone from our team will contact you ASAP.
Or call us on +1 (888) 408 4128