Reveal The Truth About Your Business With Conversational AI

Introducing iovox Insights, our conversational AI service that converts phone calls to text that can be analyzed. You'll gain an understanding of your business you've never had before. Improve quality, spot trends, and predict the future with iovox Insights.
The benefits of iovox Insights
Real-time coaching
Spot trends
Search conversations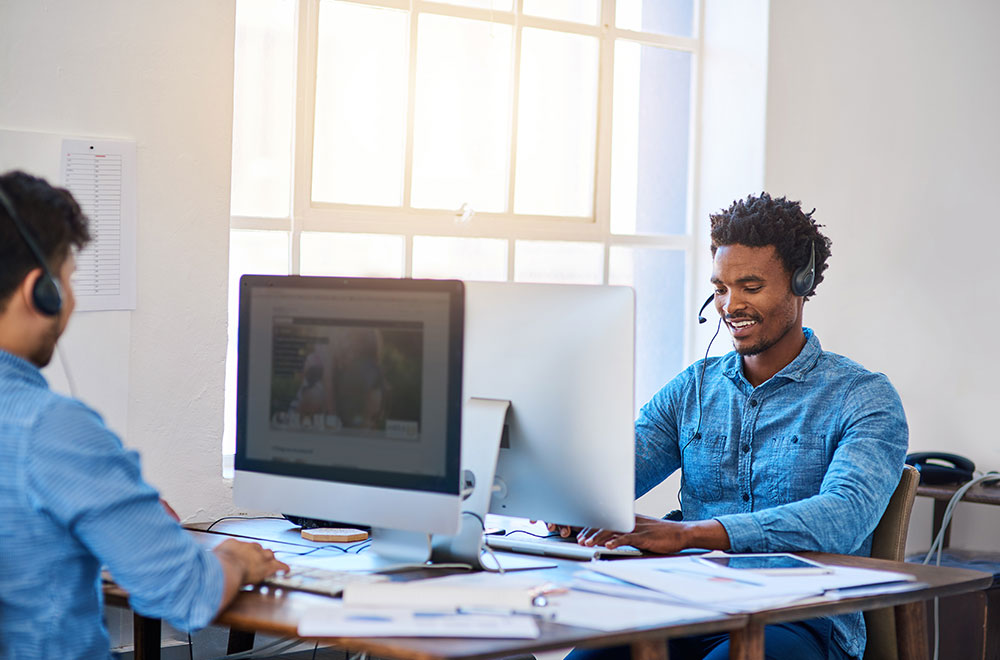 Increase sampled calls for quality assurance
Implement immediate coaching based on data
Whether your "call center" is 1 person or 1,000 people, making sure you understand the level of quality delivered is critical. Use iovox Insights to increase sample rates and enable real time training.
Use data to spot trends and predict outcomes
Get emerging insights before trends begin
With iovox Insights conversations, you define the keywords and trends to track. Using AI and automation, iovox highlights conversations that match your criteria and trigger alerts based on your definition of what's important.
Make conversations searchable
Phone calls are now as searchable as email and text
By recording and transcribing calls, you now have a searchable conversation history just like with email or text messages. Invaluable for everyday conversations or when staff need to be following a script on the phone with customers.
There's much more to iovox than Conversational AI
When it comes to turning an ordinary business phone call into a valuable piece of data, iovox is the name to trust. Used by leading brands in 100+ countries, iovox expertly shows customers how to make the most of their phone data.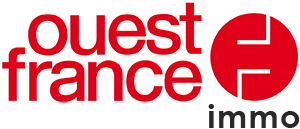 Contact Us
Send us a message and someone from our team will contact you ASAP.
Or call us on +1 (888) 408 4128