Increase Policy Conversions &
Reduce Costs
*indicates required field
Phone calls convert 10-15x more than web forms or chat
Smart call routing to the most relevant advisors for different insurance products
Advisors can see which product pages callers have viewed, reducing policy conversion time
Increase conversions on your website
Smart Calling Solutions that sell more policies
Dedicated Numbers
Utilize a unique phone number on each channel.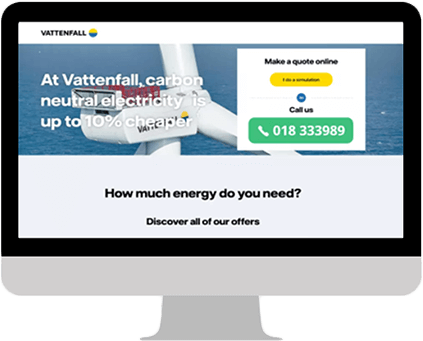 Dynamic Numbers
Utilize a pool of numbers allocated to ad groups, keywords, or unique web visitors.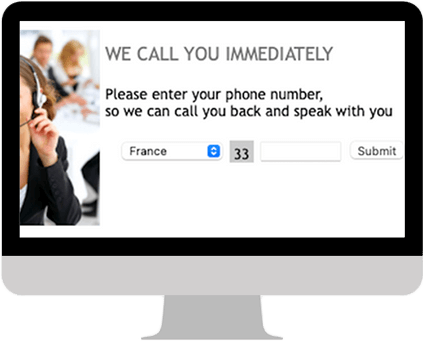 WebCallBack
Allows web visitors to request a call back.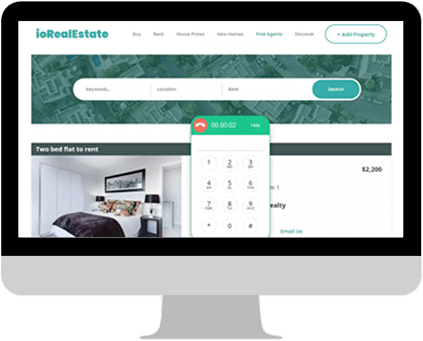 WebConnect
Initiate a call from your website.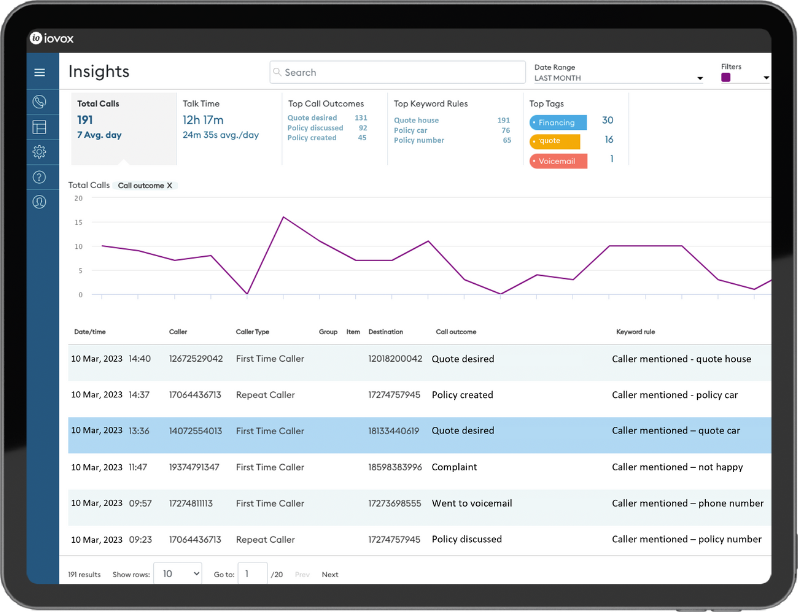 Optimize Marketing Spend
Make the most of your marketing efforts by increasing ROI and reducing CPA
Attribute each call, quote & policy sold to the exact marketing source (down to keyword level)
Connect call data to CRMs/reporting systems like Salesforce, Google Analytics & more
Use AI to Identify customer trends from thousands of call recordings and transcriptions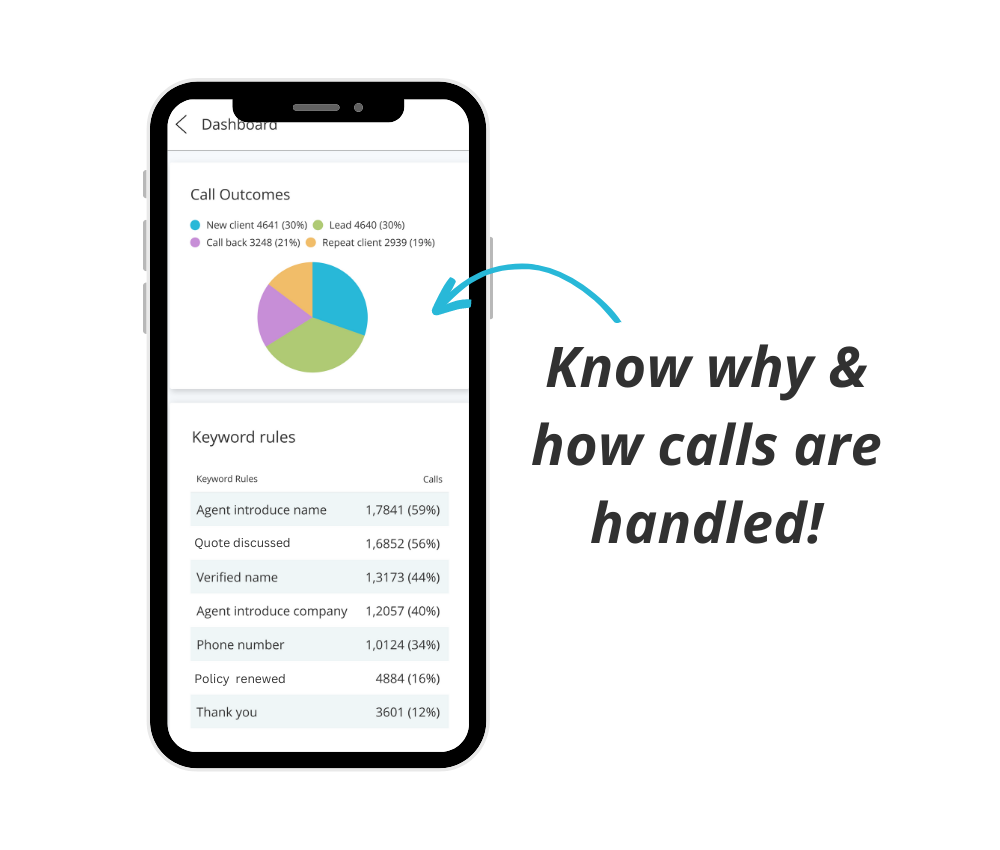 Improve Customer Experience
Maximize policy conversions by automatically analyzing and scoring leads
The iovox advantage:
Use call recordings and transcriptions to identify performance improvement opportunities
Use keyword monitoring to check if advisors are adhering to scripts and legal requirements
Use call data to develop training programs
Abeille Assurances reduced costs by 20% & increased leads by 20% by working with iovox
Book a Demo to explore how you could attain similar results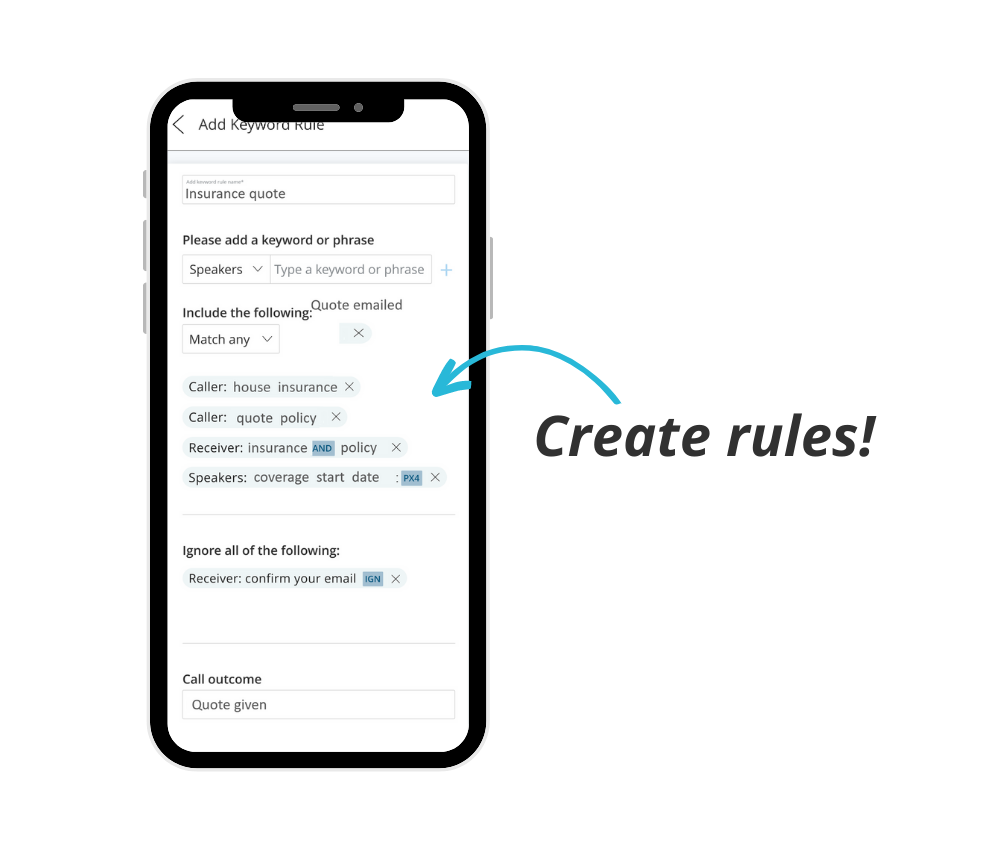 Leverage iovox to answer questions like:
Which calls mentioned a specific policy?
What are your best performing policies?
Which calls involved unhappy customers?
When did an advisor close a deal?
What policy did a specific customer sign up for?
What exactly was said on call between a lead and advisor?
And more!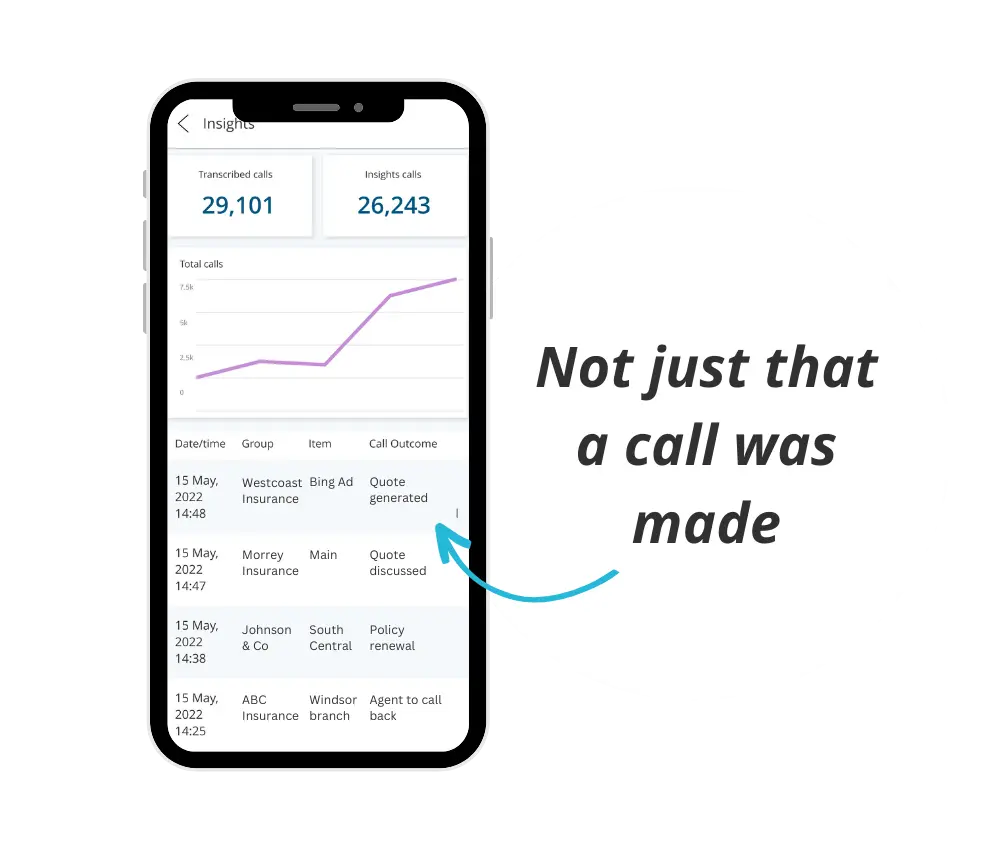 ...and say goodbye to issues like:
Poor lead attribution and qualification
High CPAs with low ROI on marketing spends
Assigning the wrong advisors to leads
Grappling with extremely long conversion times
Manually updating CRMs with important lead data
Let iovox supercharge your conversions
When it comes to turning an insurance call into a valuable piece of data, iovox is the name to trust. Used by leading brands in 100+ countries, iovox expertly shows customers how to make the most of their phone data.
Key Features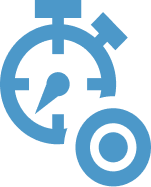 Automated Call Recordings
Avoid human error and let iovox automatically record all your calls.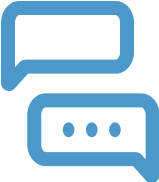 Automated Call Transcription
Don't miss a word. Get a transcript of every call.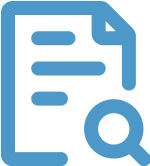 Define Keywords and Phrases to Identify
Combine speech-recognition and keyword-spotting technology to identify key phrases.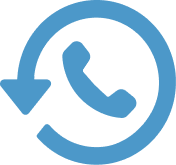 Search Call History
Search for keywords in new and old call transcripts.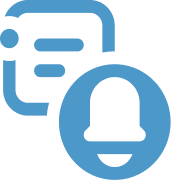 Trigger Alerts
Get notifications when a keyword match is found.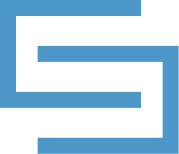 Integrations with CRM & iovox Numbers
Capture relevant conversion data for your CRM and manage your virtual phone numbers.
Case Study
Abeille Assurances reduced costs by 20% and increased leads by 20% with iovox.
Abeille Assurances used iovox features like Dynamic Number call tracking and WebCallBack to transform their digital channels.
What can iovox do for your business?
Contact Us
Send us a message and someone from our team will contact you ASAP.
Or call us on +1 (888) 408 4128