Record, Transcribe & Analyze Thousands Of Calls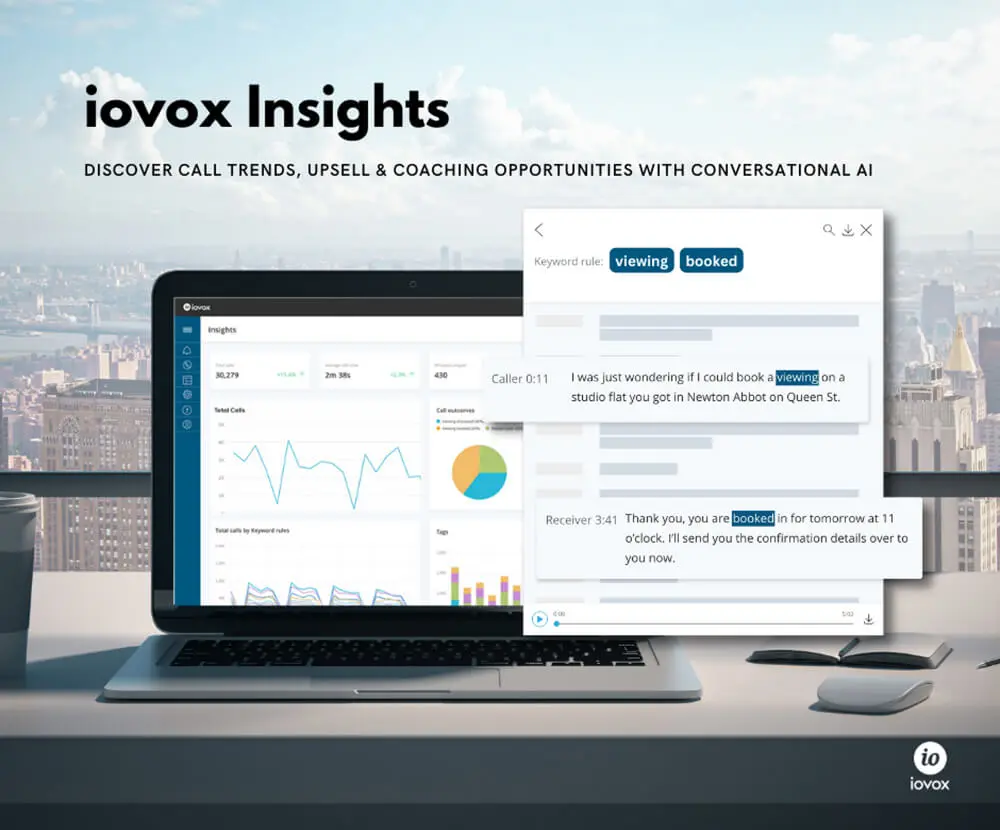 Search and Analyze Unlimited Calls
Our Automated transcripts and Conversational AI tool iovox Insights allows you to search and analyze an unlimited number of calls.
Automatically identify keywords within transcripts, find vital information or spot key trends.
Which calls mentioned specific products?
What are the key challenges that callers are talking about?
Which calls involved unhappy customers?
Which language led to a sale?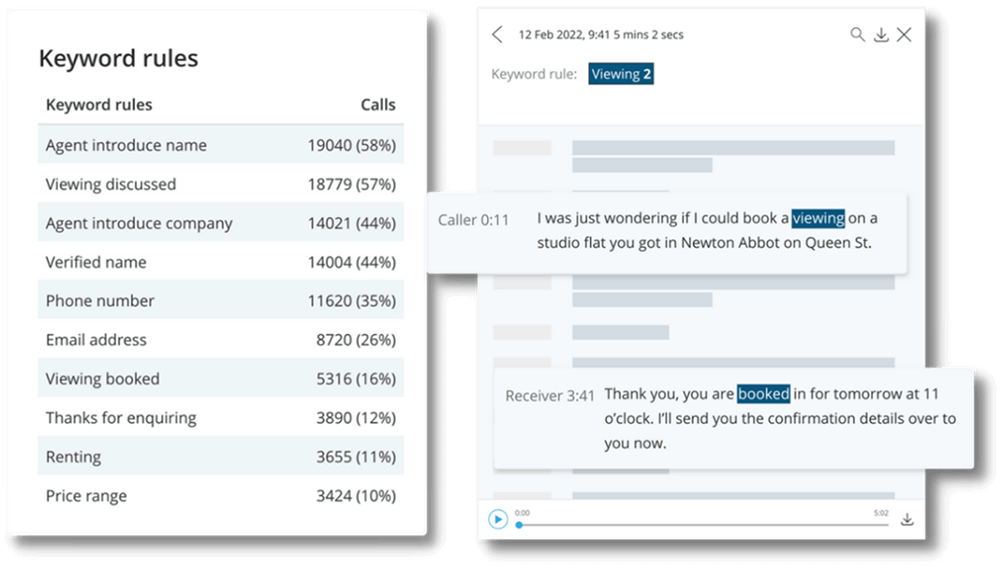 Increase Sales Conversions
Our Conversational AI tool iovox Insights reveals valuable sales opportunities from your call transcriptions.
Use keywords to improve lead qualification.
Use trigger-based alerts to prioritize hot leads.
Use trigger-based alerts to upsell and cross-sell.
Assign the right sales team members for follow up calls.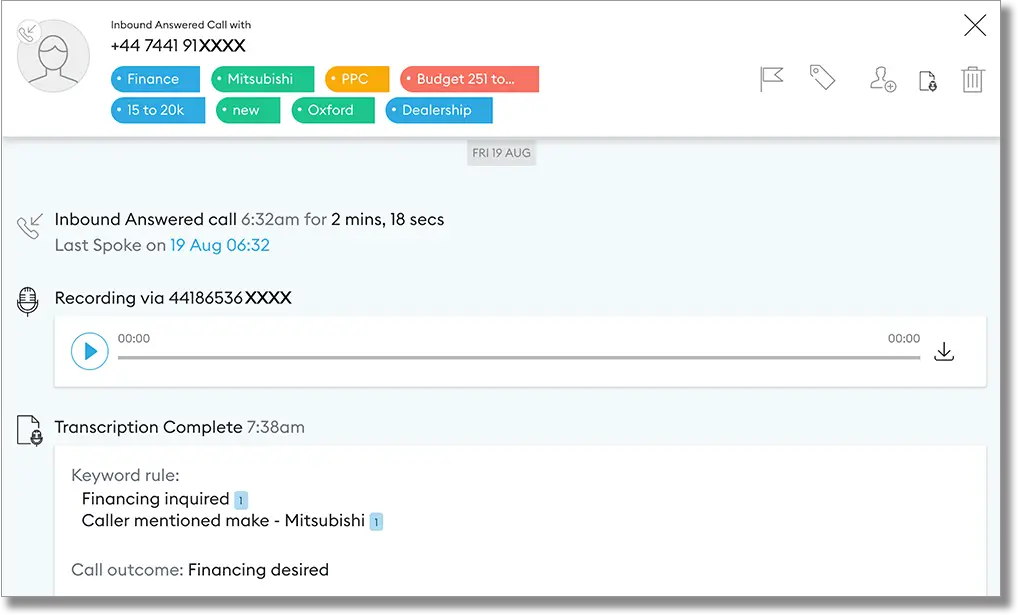 Spot Market and Customer Trends
Use Conversational AI on your call transcripts to pinpoint key trends from thousands of calls.
Which competing products and their features are your callers interested in?
What factors are driving purchase decisions?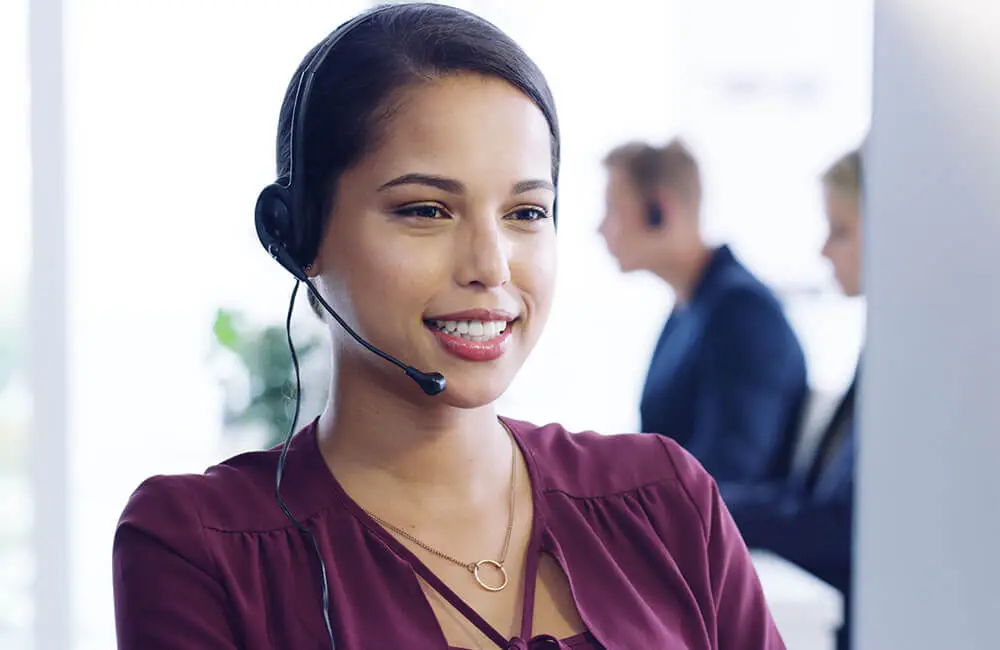 Improve Training and Compliance
Conversational AI makes it easy to train your call center employees and remain legally compliant.
Automatically screen transcribed call recordings for quality or compliance issues.
Get trigger alerts if call scripts are not followed or statutory phrases are missing from calls.
Spot keywords or phrases indicating compliance or privacy issues.
Train your associates to continuously improve.
Reduce average call handle time.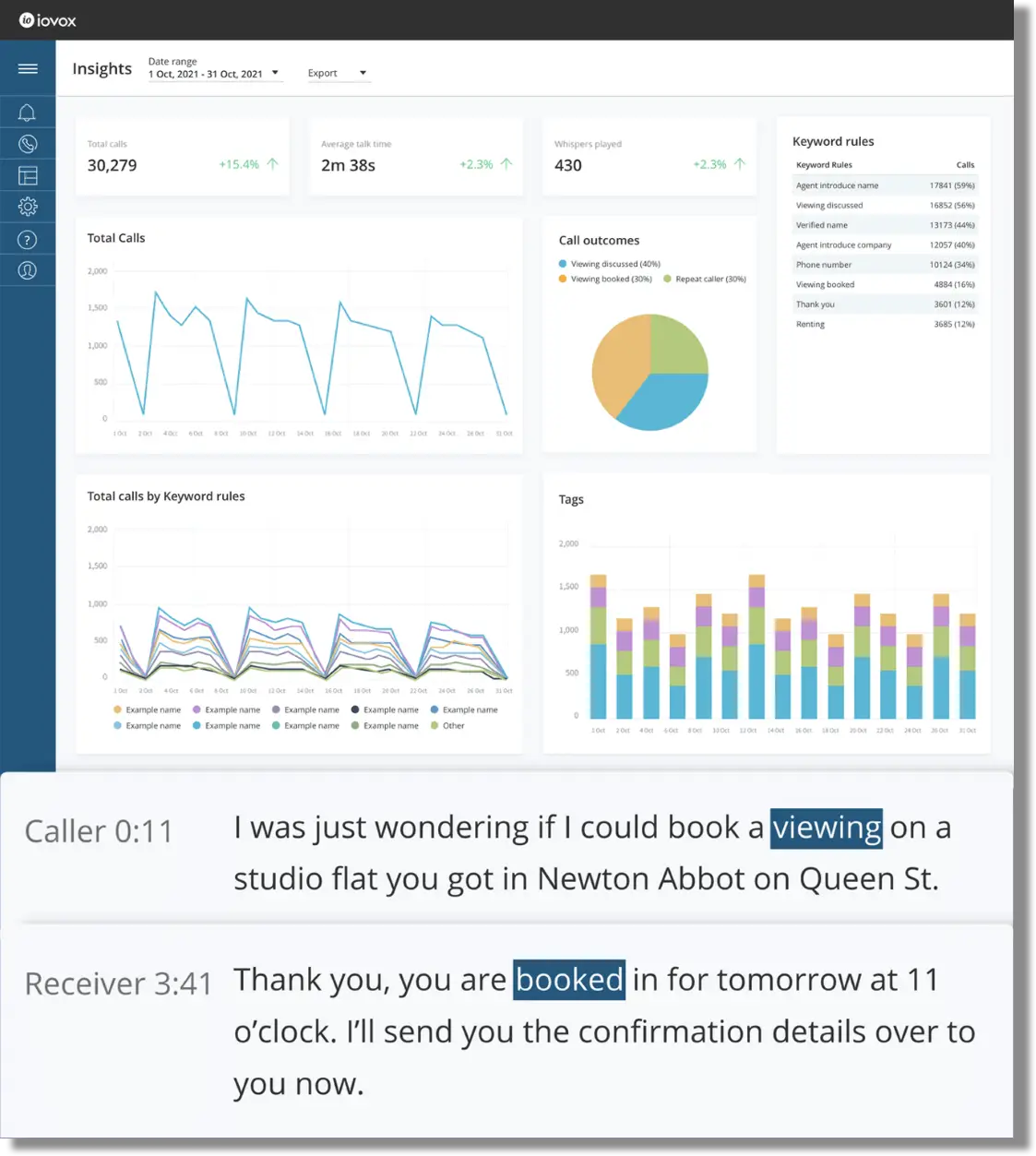 Measure Customer Experience
How satisfied are callers with their experience?
What are callers dissatisfied about?
Use keywords to map sentiment analysis at scale.
Identify keywords that increase customer satisfaction (CSAT).
Grow your business with powerful tools from iovox.
Get started today.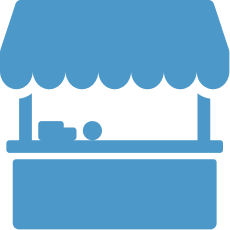 Online Marketplaces
Seamelessly log customer requirements when they call in and keep track of what's most in demand.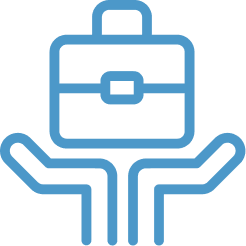 Insurance
Record the policies a lead might be interested in and leverage this data to follow-up with them and cross-sell other policies.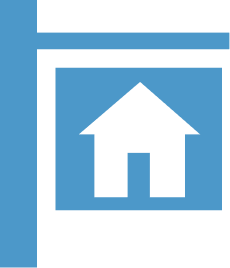 Real Estate
Easily identify a property that suits your buyer by referencing transcripts that record all their requirements.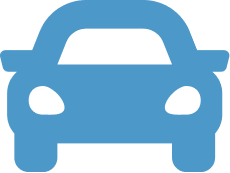 Automotive
Determine if a caller has a trade in, needs financing, or is a cash buyer among many other discoveries.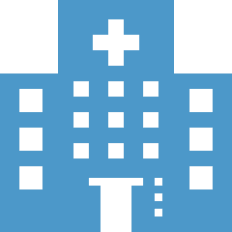 Healthcare
Create detailed patient records quickly to give healthcare professionals an in-depth look at patient needs.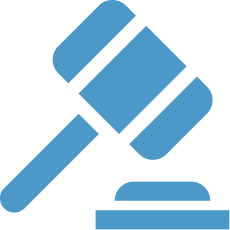 Legal
Use transcripts as citable records during litigation.
Grow your business with powerful tools from iovox.
Get started today.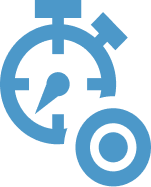 Automated Call Recordings
Avoid human error and let iovox automatically record all your calls.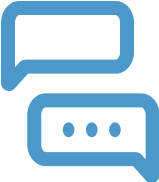 Automated Call Transcription
Don't miss a word. Get a transcript of every call.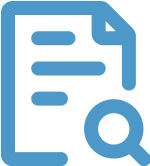 Define Keywords and Phrases to Identify
Combine speech-recognition and keyword-spotting technology to identify key phrases.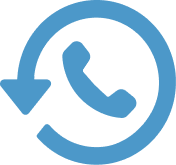 Search Call History
Search for keywords in new and old call transcripts.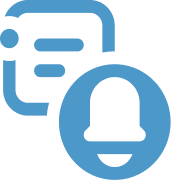 Trigger Alerts
Get notifications when a keyword match is found.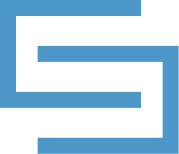 Integrations with CRM & iovox Numbers
Capture relevant conversion data for your CRM and manage your virtual phone numbers.
Contact Us
Send us a message and someone from our team will contact you ASAP.
Or call us on +1 (888) 408 4128
There's much more to iovox than Call Transcription
When it comes to turning an ordinary business phone call into a valuable piece of data, iovox is the name to trust. Used by leading brands in 100+ countries, iovox expertly shows customers how to make the most of their phone data.