Call Transcription

Record & Transcribe* Your Calls, Search It All Later
Search calls by keywords
With transcription and the power of search, you can find exactly what you said, whether the call was a week or a minute ago.
Information at your fingertips
Use transcription to have a factual source of what you said and when, so you don't fall short on important action items.
Perfect time-saver
No need to type up notes or spend time updating your CRM. Just transcribe and share then get back to what you'd rather be doing.
How it works
How do I transcribe a call?
In the app, select the call you've recorded and press the blue Transcribe button. We'll work our magic and return a text transcript of your call. The length of the call will determine how long it will take to transcribe, but most calls are only seconds away.
Want to know more? Watch our transcription demo.
Who can benefit from transcription?
The uses are endless. Can't remember exactly what you said you'd do after that last call? Need to prove to the insurance company precisely what you said when they dispute your claim? Trying to take notes while driving? Save time, stay safe, and keep an accurate account of everything you say, by simply recording and transcribing your calls instead. With transcription, there's something for everyone.
In the real world...
Never forget call details
How many phone calls do you make that require a recap which is normally done via email or input into a CRM? Save time with transcription.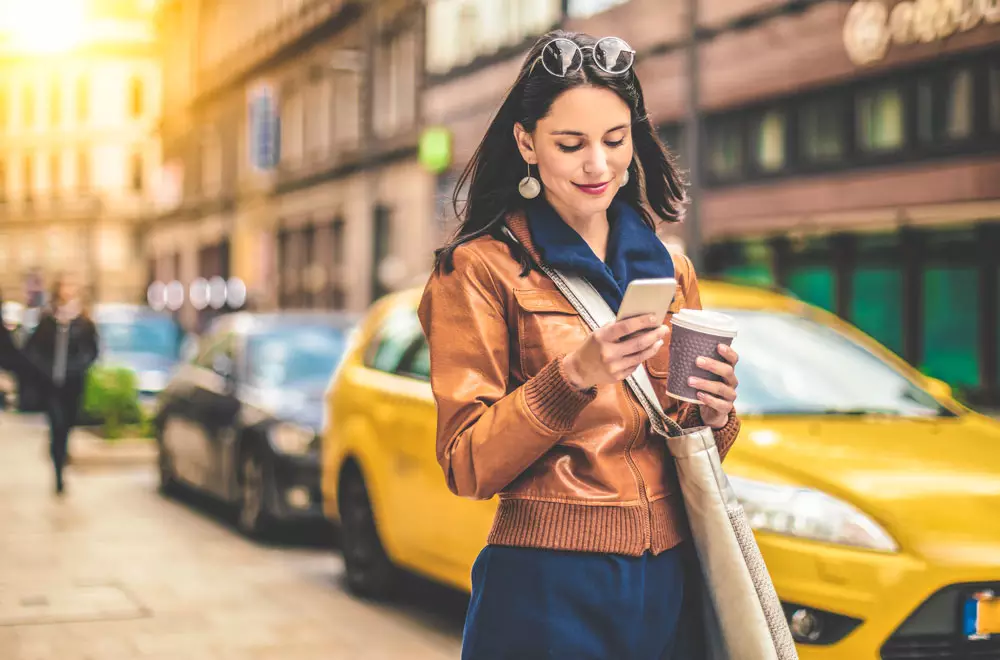 Turn conversations into searchable text
Just like email, where you might search for a keyword in a message you sent months ago, the power of transcription enables you to do the same with your phone calls.
Constantly keep your CRM up‑to‑date
Recap your sales calls by transcribing recorded calls into text and use iovox to share the details straight into your CRM system. We're all about saving busy people time, and transcription will give you valuable time back each day. Plus, you won't need to rely on memory for all the important facts.
There's much more to iovox than Call Transcription
When it comes to turning an ordinary business phone call into a valuable piece of data, iovox is the name to trust. Used by leading brands in 100+ countries, iovox expertly shows customers how to make the most of their phone data.
Contact Us
Send us a message and someone from our team will contact you ASAP.
Or call us on +1 (888) 408 4128