Streamline Auto Lead Generation & Maximize Conversions
*indicates required field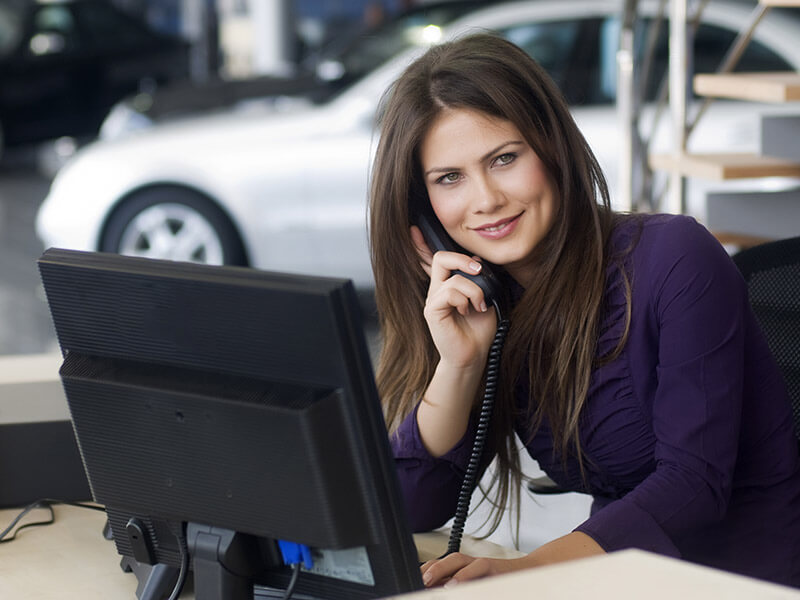 Supercharge Lead Generation
Boost your lead generation process with iovox's unique offerings:
Assign unique phone numbers to each auto marketing channel to simplify call attribution
Leverage dynamic numbers allocated to separate ad groups, keywords, or web visitors
Leads can utilize iovox WebCallback to easily request a callback from a client's sales team
Identify which listing page on your site led to a call with iovox WebConnect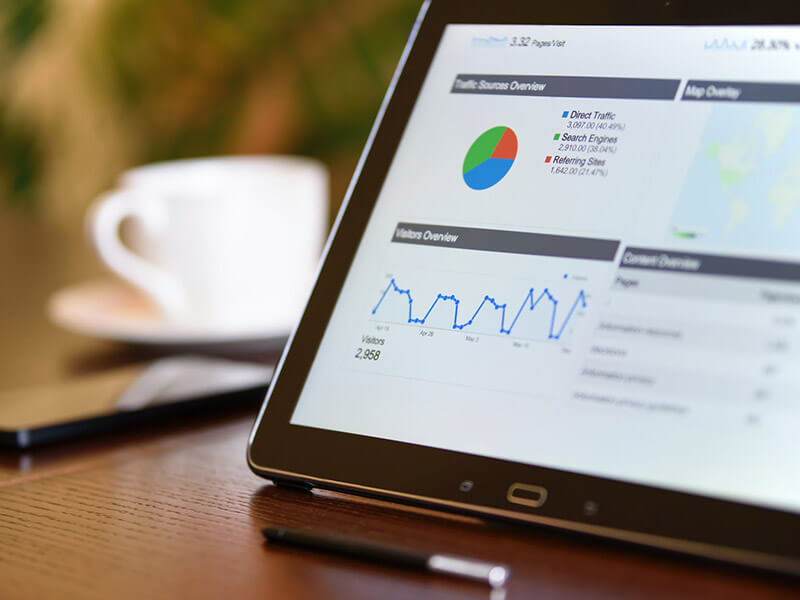 Manage Lead Responses Effectively
Ensure leads are handled effectively with this 4-step process:
An email or SMS lead is received via a form fill
iovox masks the email and or SMS and forwards it to the auto dealer
iovox's tracking number monitors how long it takes a dealer to respond
Marketplace now has end-to-end visibility on the inbound lead and how they were handled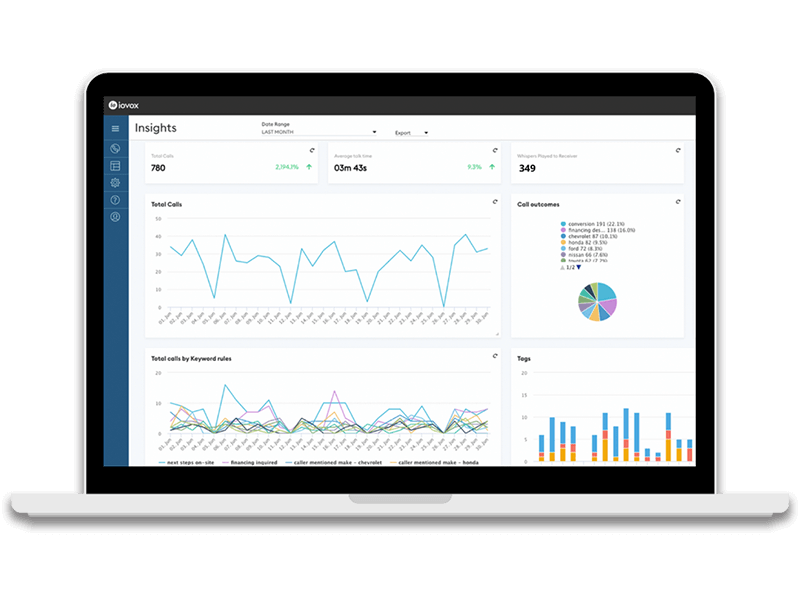 Access Rich Data To Handle Leads Better
Leverage multiple data points to maximize your conversions. Access call data like:
Was financing needed?
Did they book a test drive?
Which ad led to the call?
What keyword did the buyer search for?
What were the vehicle details captured?
Where was the buyer located?
What were their contact details?
Were they added to your CRM?
Honda reduced lead recall time by more than 40% and increased lead conversion rate to sales by nearly 60% with iovox.
Honda used iovox to ensure a short callback time, improve customer satisfaction, and reduce salesforce workload thanks to automated recall notifications.
What can iovox do for your business?
Contact Us
Send us a message and someone from our team will contact you ASAP.
Or call us on +1 (888) 408 4128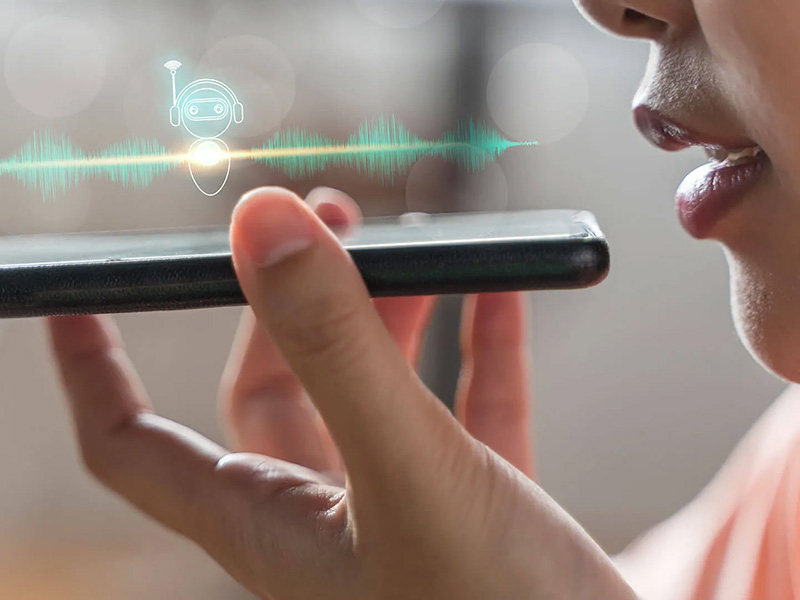 Leverage AI to Increase Marketplace Efficiency:
Eliminate marketplace inefficiencies with iovox Insights:
Leverage call samples to improve employee training and maximize quality assurance
AI-driven keyword tracking can trigger alerts based on custom criteria
Use call transcripts as records for future reference and to develop better call scripts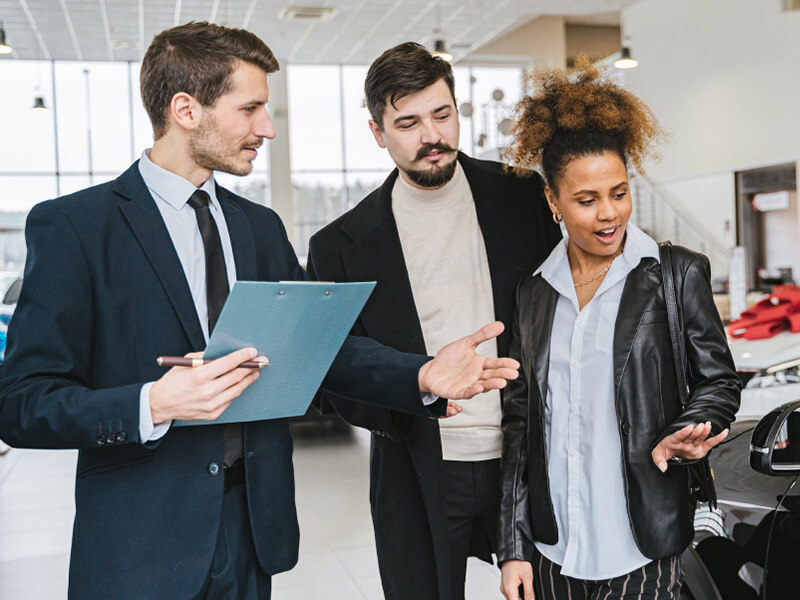 Take Your Auto Marketplace To The Next Level With iovox
Increase the volume and value of leads generated for your dealers and advertisers
Gain accurate insights into each of your callers to evaluate lead quality
Leverage best practices from our other Global Auto Marketplaces
Reduce your reliance on expensive phone calls by letting visitors initiate auto inquiry calls via your website
Utilize iovox And Join Other Leading Auto Brands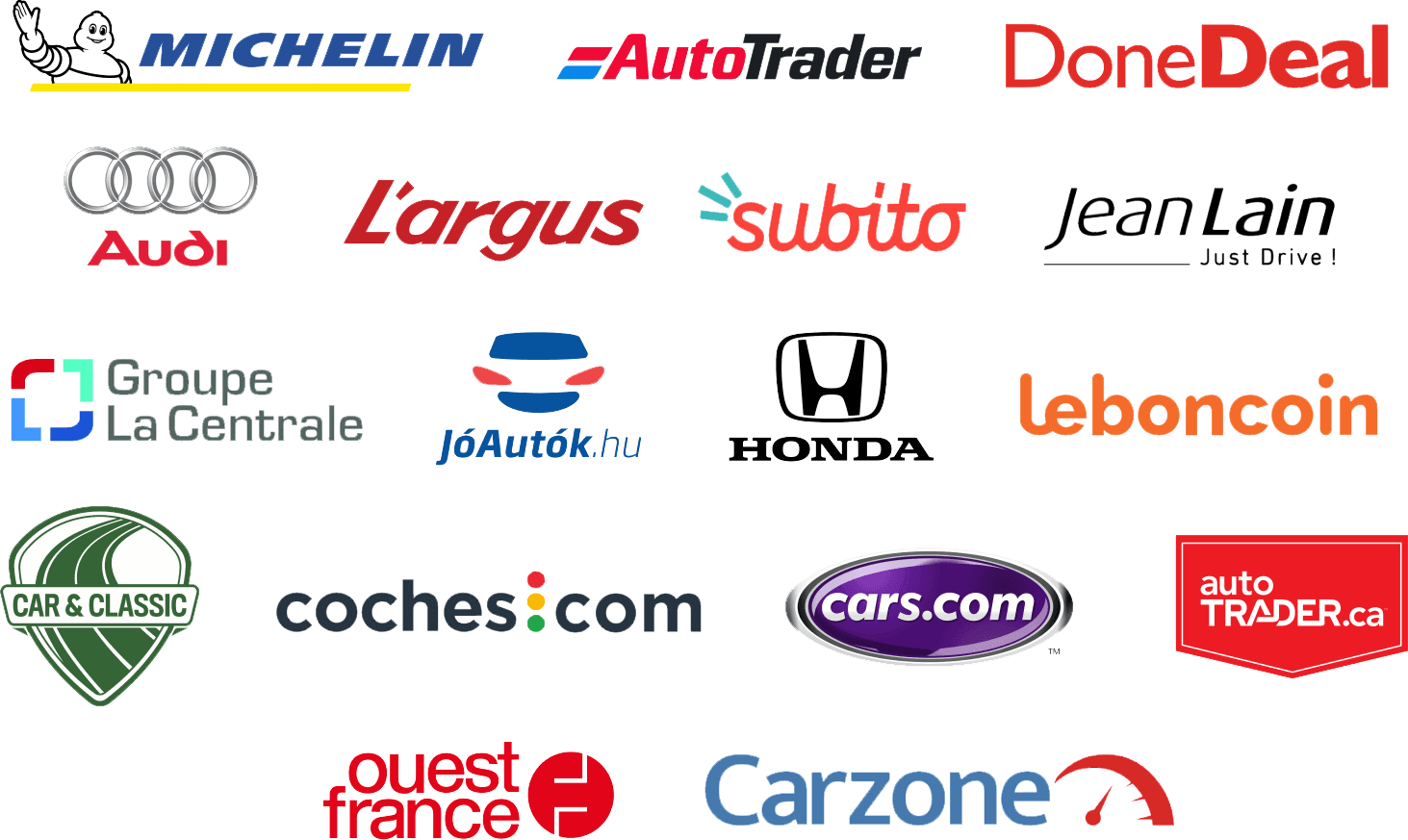 700%
Increase in phone engagement by changing number placement
20%
Boosted web leads through WebCallBack
50%
More leads generated over the phone
2m+
Spam calls blocked in 12 months
1.6m
Call whispers delivered per month
+9.3
TrustPilot rating increased from 6.7
Advanced Call Tracking & Communications Analytics Features
Automated Processes
iovox's platform allows automated processes to trigger based on certain KPI's & keywords from a call.
Call Whisper
A pre-recorded message that can be played to the called party anytime an iovox call is initiated.
SMS Text-To-Speech
Feature that allows SMS messages to be delivered as standard SMS's or converted to voice messages.
SMS Tracking
Enables SMS messages to be initiated from client's website with ability to track response times & KPI's
Call Rules
Dynamic & flexible tool allows clients to create customized call flows to optimize call handling.
Spam Blocking
Intelligent spam blocking & filtering systems designed to adapt to changing strategies of spammers.
Ready to drive your automotive company's revenue into the fast lane?
Harness the power of data for accelerated growth with iovox!
Key Features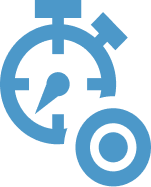 Automated Call Recordings
Avoid human error and let iovox automatically record all your calls.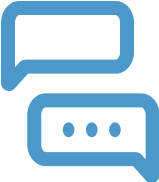 Automated Call Transcription
Don't miss a word. Get a transcript of every call.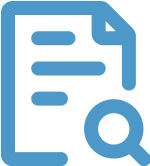 Define Keywords and Phrases to Identify
Combine speech-recognition and keyword-spotting technology to identify key phrases.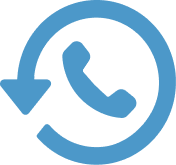 Search Call History
Search for keywords in new and old call transcripts.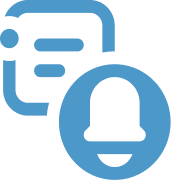 Trigger Alerts
Get notifications when a keyword match is found.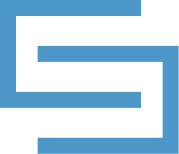 Integrations with CRM & iovox Numbers
Capture relevant conversion data for your CRM and manage your virtual phone numbers.