Dynamic Numbers

Optimize Call Conversions By Adding Dynamic Numbers To Your Marketing Stack
Campaign optimization
Optimize your marketing spend by tracking and analyzing by session or keyword, allowing you to zero-in on what's working and what isn't.
Customer journey insight
Knowing the page that ultimately lead to a call helps you tailor both the website and customer service sides of the journey.
Predict outcomes
Predictive analytics utilizes machine learning to model historical data. With offline conversion data integrated, you can better predict future revenue based on marketing spend by channel or keyword.
How it works
Iovox Dynamic Number Call tracking helps you make the most of your marketing budget and maximize your ROI by having a pool of dedicated numbers added into your account in order to track your visitors. When a prospect visits your site, an iovox Number is assigned to that visitor. Iovox Numbers are dynamically swapped into your website for each session or visitor, so that each visitor has a unique dynamic number assigned to them.
Businesses that spend on multichannel marketing or Google Ads, and look to convert by phone, are ideal candidates for Dynamic Number Call Tracking.
iovox captures:
Source types: Google PPC, organic, referrals
Keywords
Landing page and referring domain information
Dynamic tracking number called
Date, time, caller ID and duration of call
Offline conversions are sent back to iovox such as: Quotes, sales, amount etc., for each caller.
In the real world...
Increase ad effectiveness without increasing ad budget
Dynamic Numbers put marketers in a position to make ad budgets go further by investing in channels and keywords that drive results. By simply integrating a JavaScript tag, you pull back the veil on the results your ad spend is generating.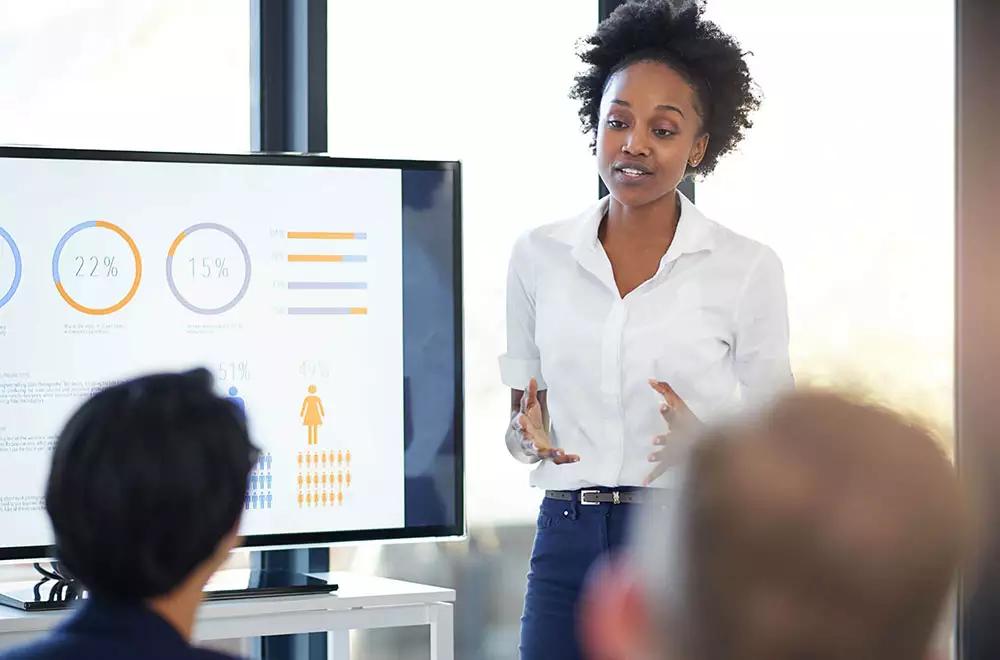 Call session or call source
By redirecting marketing spend from channels that aren't producing results, you gain freedom to reallocate your budget without wondering if it was the right decision. You'll know which channel and keywords are making the phone ring.
Synchronize with your everyday tools
In order to see the big picture, your data needs to integrate with the everyday workflows for your business. With Dynamic Numbers from iovox, your call data can be sent to the analytics and CRM tools you use every day so you can stay on top of your marketing campaigns. With call recordings and speech analytics, you can evaluate sales conversations by reconciling online and offline data in your CRM.
There's much more to iovox than Dynamic Numbers
When it comes to turning an ordinary business phone call into a valuable piece of data, iovox is the name to trust. Used by leading brands in 100+ countries, iovox expertly shows customers how to make the most of their phone data.
Contact Us
Send us a message and someone from our team will contact you ASAP.
Or call us on +1 (888) 408 4128