iovox CRM Integration

Grow Revenue Through Better Data With iovox CRM Integration
Many calls. One location.
Keep all your critical sales calls in the same location.
Full experience captured
Call recordings, transcriptions, referring site, all can be captured.
Accurate forecasting
A total view of interactions improves ability to predict revenue.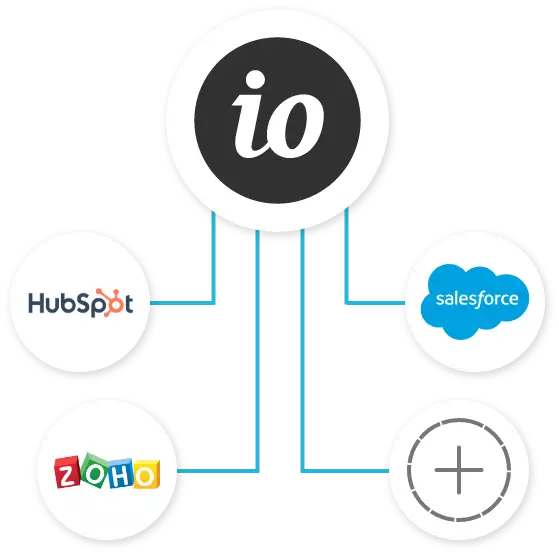 How it works
Through the iovox API, you can link your existing CRM systems like Hubspot, Salesforce, or Zoho CRM, with calls that originate from the iovox call tracking platform.
Integrate your iovox account with your CRM platform through our API.
New calls from iovox Dedicated Numbers, Dynamic Numbers, WebConnect, or WebCallBack are automatically added to your CRM.
The iovox CRM integration enables you to capture the call event, but you can also capture relevant conversion data, such as pages visited in the customer journey prior to making a call. This and other relevant information, such as a transcription of the call, can be added to your CRM record for a complete view of the interaction.
In the real world...
Fortunes are spent in marketing and lead generation, but if the call event and the details of the conversation are not captured, a true return on investment is virtually impossible to calculate. Customers choose iovox CRM integration when they want to capture every call and enhance the CRM entry with additional data such as pages visited prior to making the call. Better data means more accurate forecasting, improved ROI analysis, and more sales.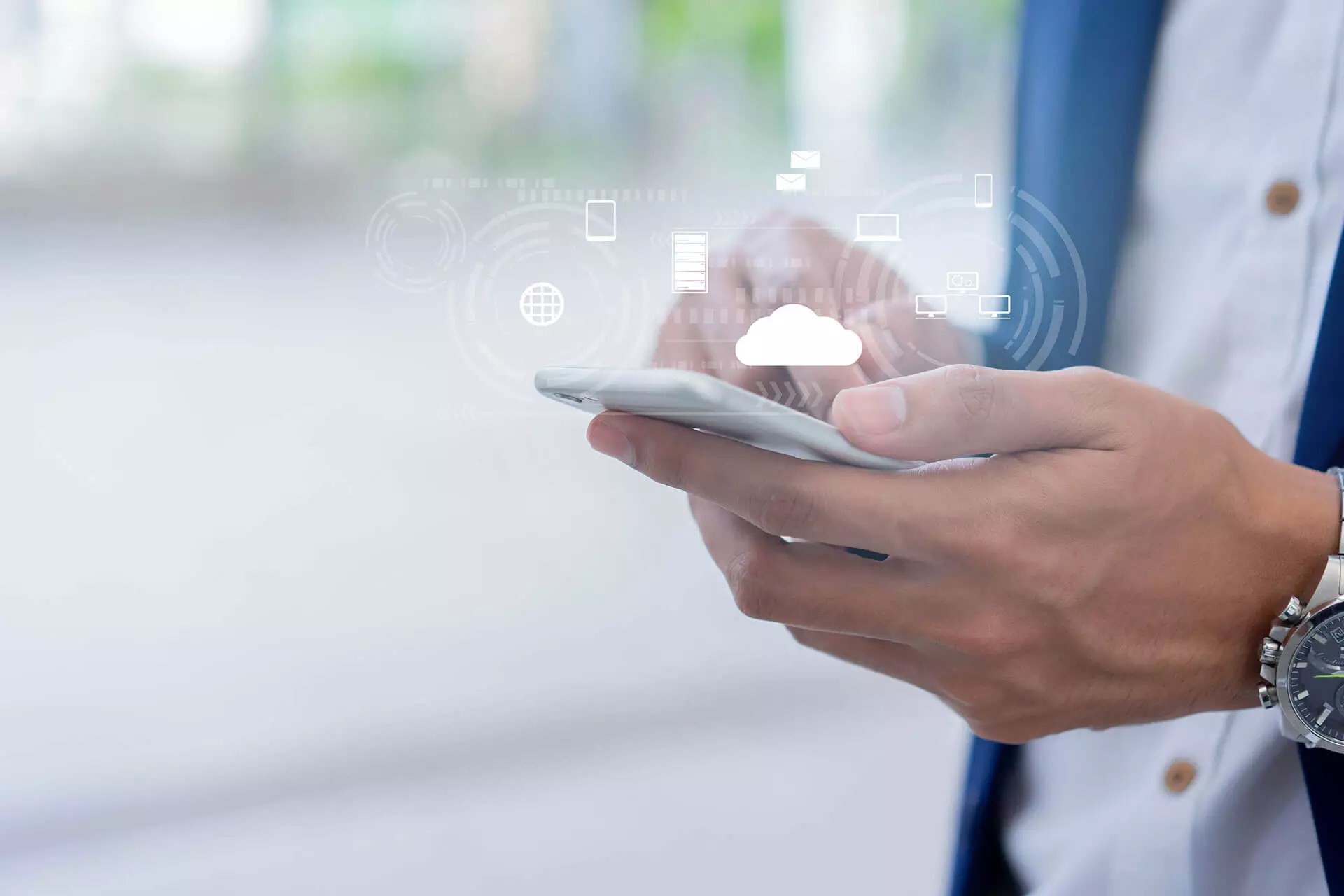 Another benefit of using iovox Call Tracking, freebies!
There are no hidden fees at iovox. Many of our advanced call tracking features are included free when you choose iovox and use our platform. When you choose us, you get free and unlimited access to our CRM integration functionality available through our API.
There's much more to iovox than CRM Integration
When it comes to turning an ordinary business phone call into a valuable piece of data, iovox is the name to trust. Used by leading brands in 100+ countries, iovox expertly shows customers how to make the most of their phone data.
Contact Us
Send us a message and someone from our team will contact you ASAP.
Or call us on +1 (888) 408 4128