Dedicated Numbers

Drive 100% Attribution of Inbound Calls With Dedicated Numbers From iovox
Monetize your traffic
iovox Dedicated Numbers are a must have tool for reinforcing value, generating leads, and delivering new opportunities to marketplaces and directories.
Be global...look local
iovox Dedicated Numbers are incredibly useful when going international and wanting to establish a local presence. Get local numbers from around the world and publish them on your site or listings.
Highlight Your brand
Put your brand front and center on every call and remind your customers how essential you are to their business with powerful iovox Call Rules and Whispers.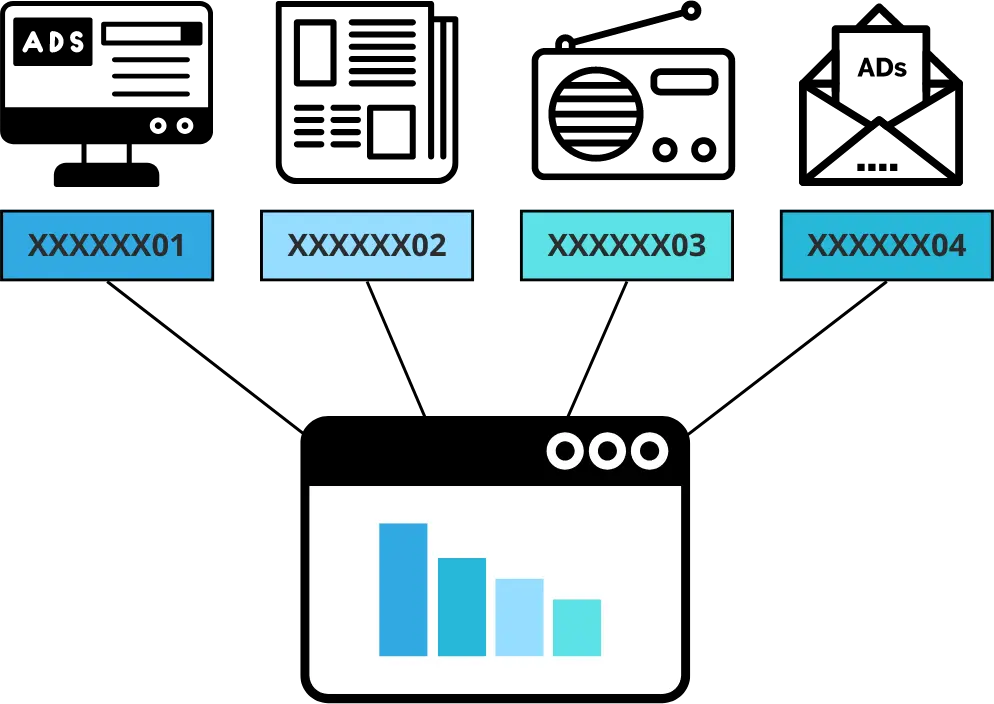 How it works
Place iovox Dedicated Numbers on your listings manually, or integrate with the iovox API for maximum automation and efficiency. Once set up, calls to your numbers forward wherever you need them to go. Whether for business or personal use, you are in complete control of the call routing of your iovox Dedicated Numbers.
Who can benefit from Dedicated Numbers?
Dedicated Numbers are widely used by individuals, small businesses, classified ad publishers, directories and marketplaces such as real estate and automotive. Iovox Dedicated Numbers capture call status, channel, call length, and caller ID, and are suitable for any company wishing to monetize calls or measure marketing performance and ROI.
In the real world...
Buyers make phone calls. Capture every opportunity.
When converting leads into phone calls, there's no better tool than iovox Dedicated Numbers. When revenue is tied to what happens on the phone, you need a vendor that is responsive, supportive, and that cares as much about your business as you do. A leader in providing solutions to large, global brands, we are effective at delivering solutions for our customers.
Missed Call Alerts
Prompt follow up is critical, and in many industries it is the difference between landing a deal or not. Missed Call Alerts from iovox send SMS or email notifications every time an important call is missed. Keep your visibility high and your leads engaged with your brand instead of with the competition.
Call Whispers
Call Whispers help when someone receives a call, they hear a short, pre-recorded message...for example, "This is a call from Jeff's marketplace." before hearing the caller's voice. This recorded whisper takes only seconds but leaves a lasting impression that your marketplace is delivering on its promise of leads.
There's much more to iovox than Dedicated Numbers
When it comes to turning an ordinary business phone call into a valuable piece of data, iovox is the name to trust. Used by leading brands in 100+ countries, iovox expertly shows customers how to make the most of their phone data.
Contact Us
Send us a message and someone from our team will contact you ASAP.
Or call us on +1 (888) 408 4128