Find Better Real Estate Leads.
Gain More Conversions.
*indicates required field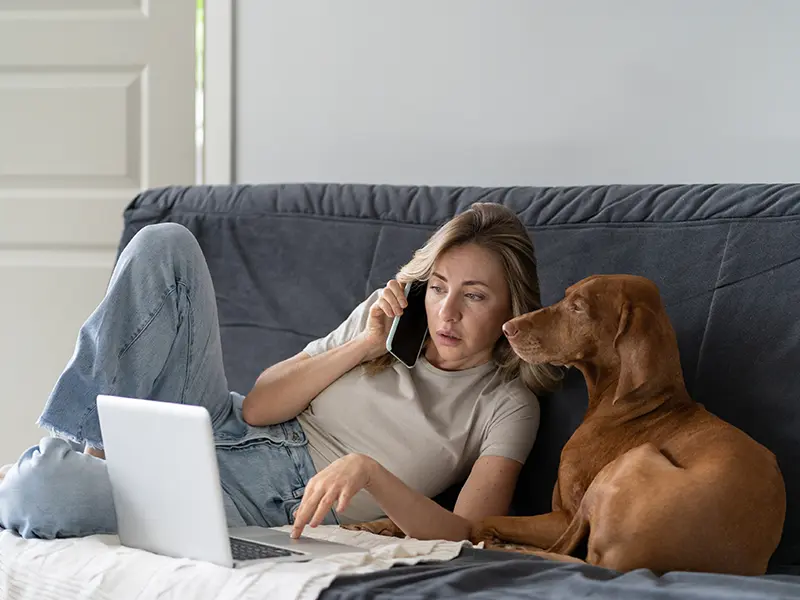 Lead Generation. Simplified.
Real estate lead generation has never been easier:
Assign unique phone numbers to each real estate listing for easier call attribution
Utilize dynamic numbers for separate prospects, listing groups, or keywords
Leads can use iovox WebCallBack to easily request a callback on a listing
Handle Each Lead Efficiently
Make every lead count:
Get granular insights into each lead's requirements
Score leads effectively based on custom criteria
Automatic triggers place missed opportunities into existing workflows so you can follow up later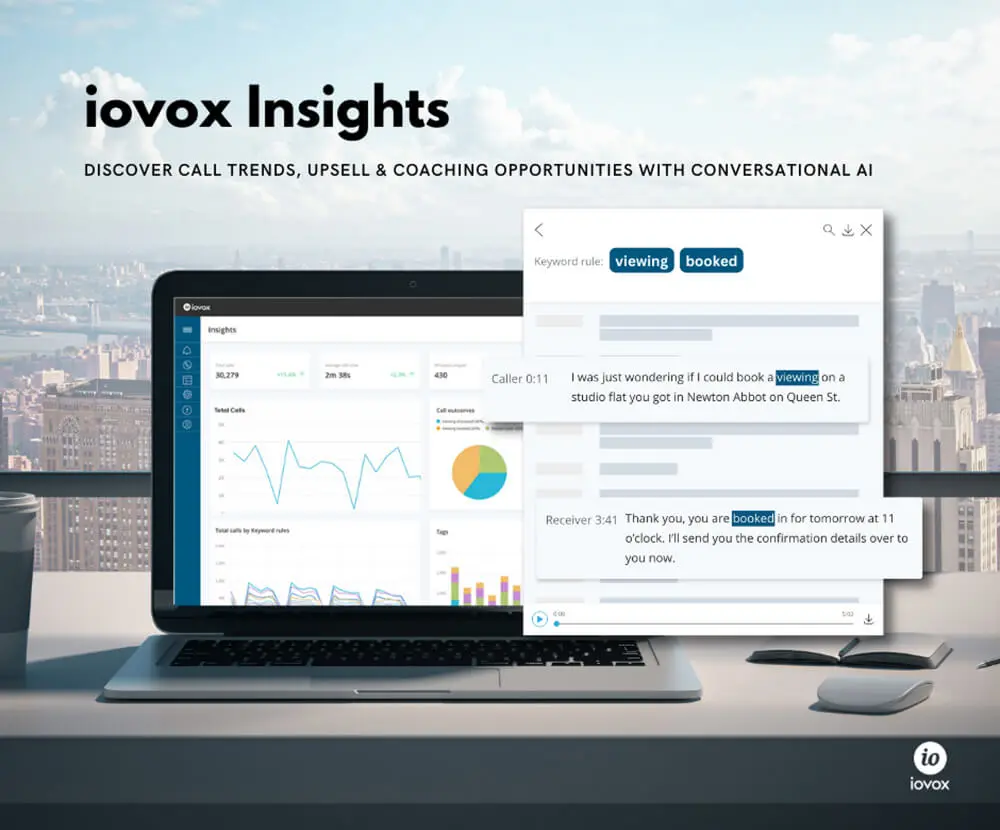 Increased Transparency
All the data you need, at your fingertips:
Utilize call whispers for better call attribution to help agents recognize your real estate platform's value
Instantly transcribe calls to make conversations searchable like emails
Call analytics and AI to assess the number of leads generated and their quality
Let iovox supercharge your conversions
When it comes to getting the most out of real estate leads, iovox is the name to trust. Used by leading real estate marketplaces, iovox can help you take your real estate platform to the next level.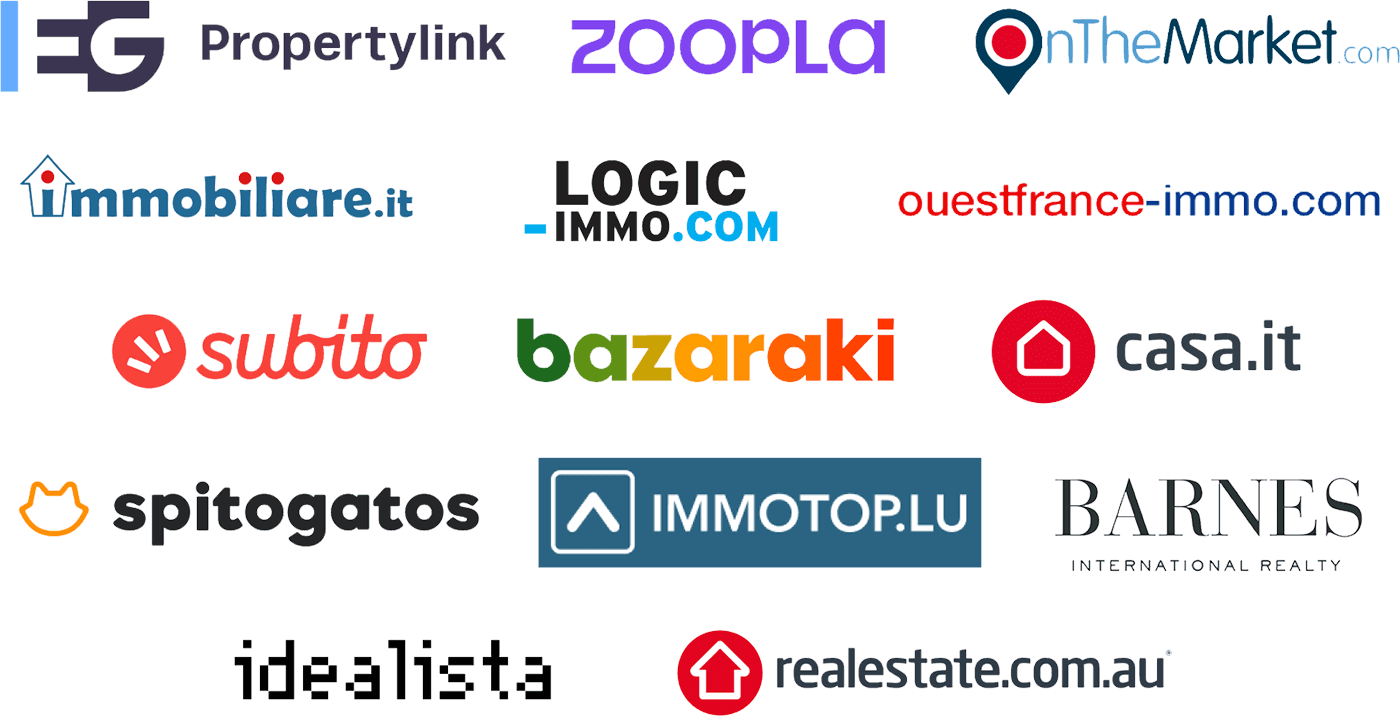 Contact Us
Send us a message and someone from our team will contact you ASAP.
Or call us on +1 (888) 408 4128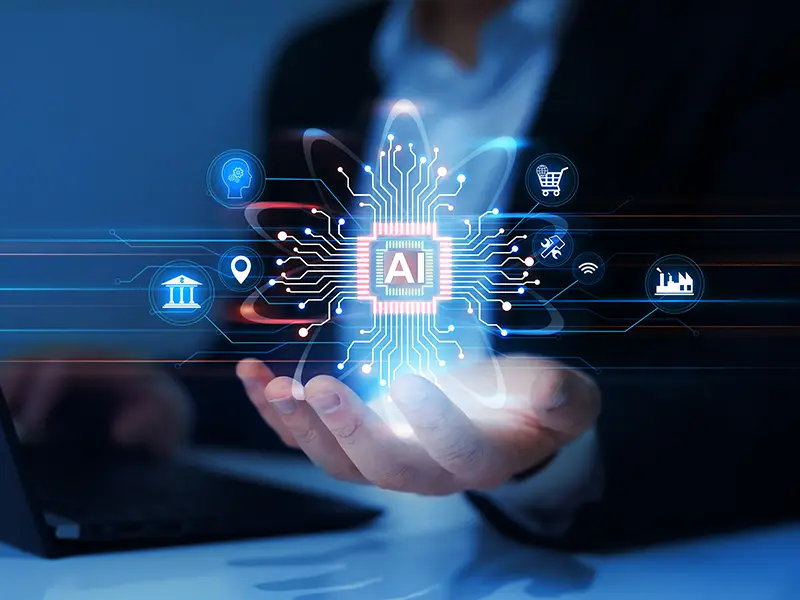 Unlock a Wealth of Insights with AI
iovox Insights can help you uncover valuable data:
Use speech analytics and AI to detect keywords that lead to a sale
Leverage machine learning to predict call outcomes
Utilize AI to spot broad-scale real estate market trends based on call logs
Leverage iovox to Answer Questions Like:
What percentage of people who view a listing end up calling?
What are the most popular listings on your portal?
Are they financially prepared to buy or rent a property?
What additional details does the caller need before moving forward?
Did the agent respond to the caller's queries?
How can real estate agents do a better job at serving the caller's needs?
Ready to leave your real estate competitors behind?
Harness the power of iovox's call analytics and conversational AI
Key Features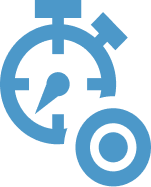 Automated Call Recordings
Avoid human error and let iovox automatically record all your calls.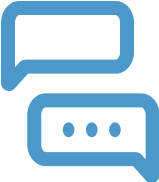 Automated Call Transcription
Don't miss a word. Get a transcript of every call.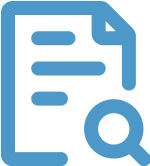 Define Keywords and Phrases to Identify
Combine speech-recognition and keyword-spotting technology to identify key phrases.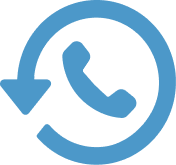 Search Call History
Search for keywords in new and old call transcripts.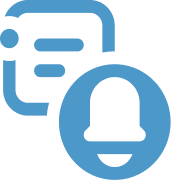 Trigger Alerts
Get notifications when a keyword match is found.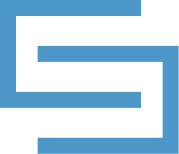 Integrations with CRM & iovox Numbers
Capture relevant conversion data for your CRM and manage your virtual phone numbers.