iovox SMS Text to Speech

SMS Delivered As Text Or Voice Messages Anywhere In The World
Global
Our SMS gateway enables worldwide delivery.
Reliable
High-capacity, carrier-grade global network ensures timely delivery.
Delivery flexibility
Delivered to mobile or landlines as SMS or converted to voice.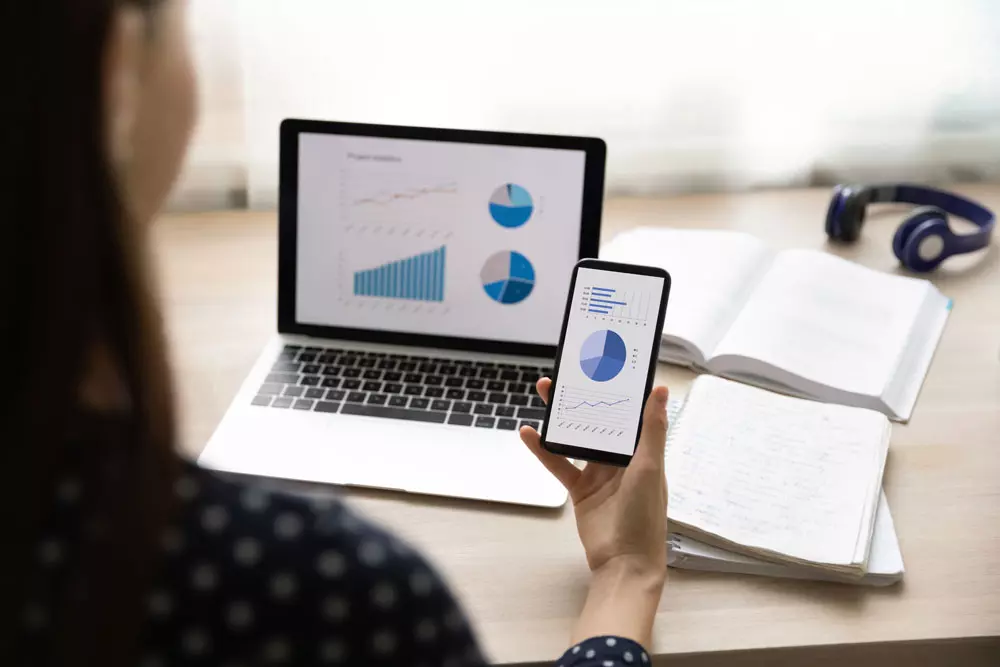 How it works
For SMS providers or marketers that send high volumes of SMS messages, the iovox SMS gateway functionality enables SMS messages to be delivered as standard SMS's or converted as a voice messages.
The SMS gateway functionality enabled by iovox increases the delivery options by including landline telephone numbers as to be delivered as text, or converted to voice messages.
The iovox CRM integration enables you to capture the call event, but you can also capture relevant conversion data, such as pages visited in the customer journey prior to making a call. This and other relevant information, such as a transcription of the call, can be added to your CRM record for a complete view of the interaction.
In the real world...
Whether it is a global brand reminding opted-in users about important deadlines, or a large chain restaurant simply confirming a table reservation, the iovox SMS gateway delivers millions of messages reliably in either text or voice formats.
In many countries it can be unclear whether the delivery destination is a mobile or a landline number. With iovox, there's no need to worry as we can deliver messages to any number globally, and with real-time analytics to give you perfect visibility into delivery rates.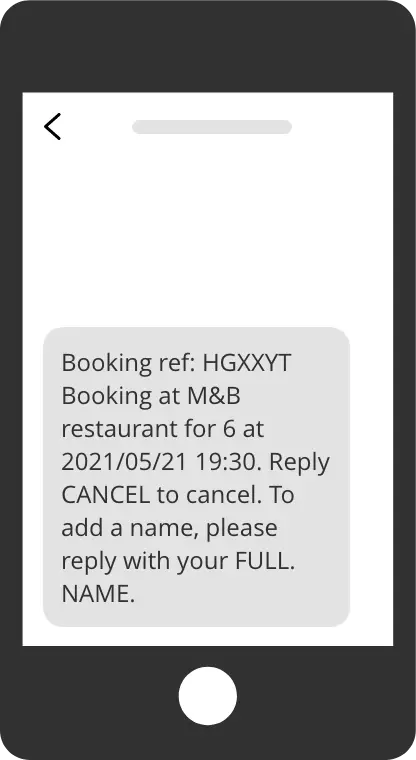 The iovox API opens the door to communications options
One of the modules of the iovox API is the SMS API, which opens the door to creative use of SMS in business communications. The SMS API is just one of several modules available in the platform, all backed by carrier-grade reliability and trusted by large brands around the world.
There's much more to iovox than SMS and Text-to-Speech
When it comes to turning an ordinary business phone call into a valuable piece of data, iovox is the name to trust. Used by leading brands in 100+ countries, iovox expertly shows customers how to make the most of their phone data.
Contact Us
Send us a message and someone from our team will contact you ASAP.
Or call us on +1 (888) 408 4128