iovox Spam Blocking

The Right Technology To Reduce Spammers From Calling Your Company
Intelligent
Pattern detection that identifies spam.
Customizable
You set the parameters for call blocking.
Cost savings
Reduce costs by eliminating unwanted calls.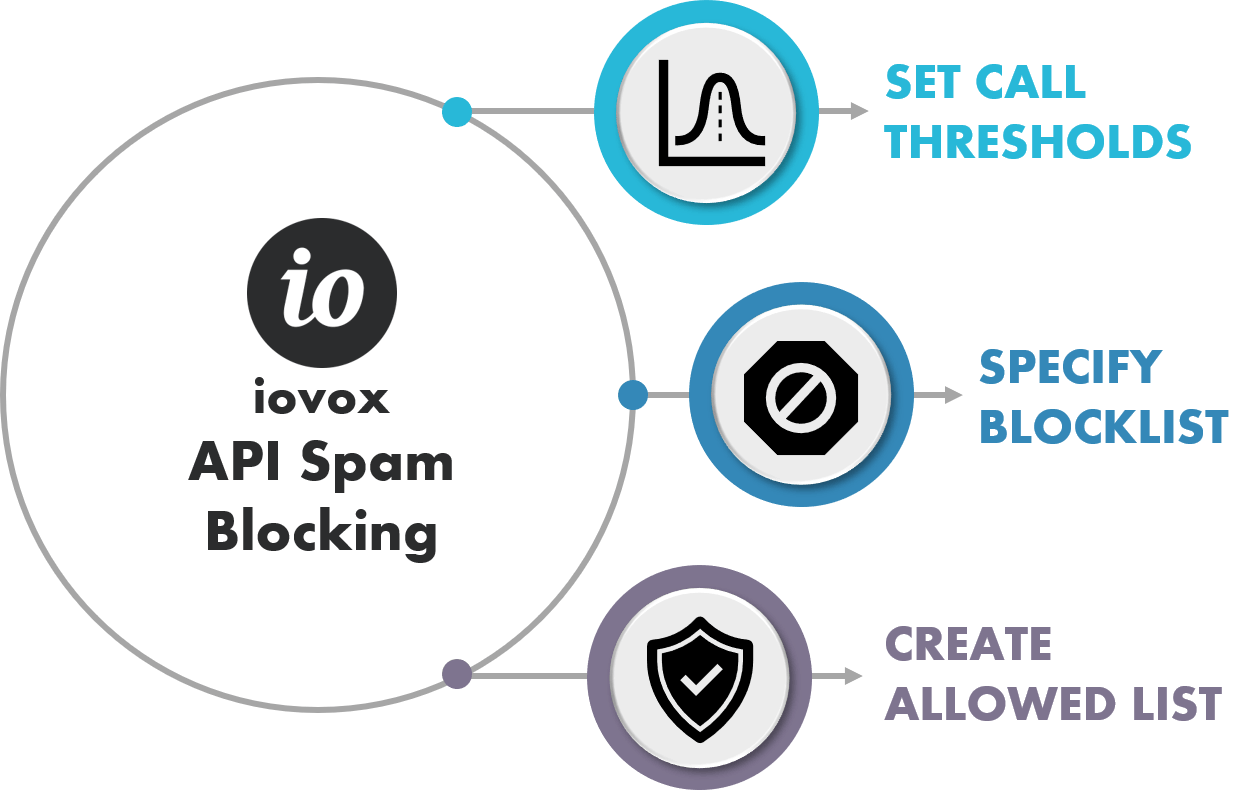 How it works
Spammers are clever and persistent. At iovox, our intelligent spam blocking and filtering systems are designed to adapt to their changing strategies. When using iovox for your call tracking services, we implement pattern detection to identify spam campaigns.
Depending on the type of attack, we may:
Implement automated velocity blocking if you're using our API
Implement other blocking and filtering mechanisms to deny a region, number range, or individual caller, from contacting your business.
As our customer, you define the thresholds and parameters for call blocking and we tune the system to perform accordingly.
In the real world...
A marketer's job is to generate leads. When those leads convert by phone, you can't be incurring costs, or tying up your team with nuisance callers. As a global company operating for more than a decade, we've seen our share of spam strategies and have designed our systems to ensure that calls are coming from customers, not spammers. Beyond advanced spam blocking and filters, some of our customers also use our newest innovation, iovox WebConnect, which eliminates the need for numbers yet delivers the full value of our platform.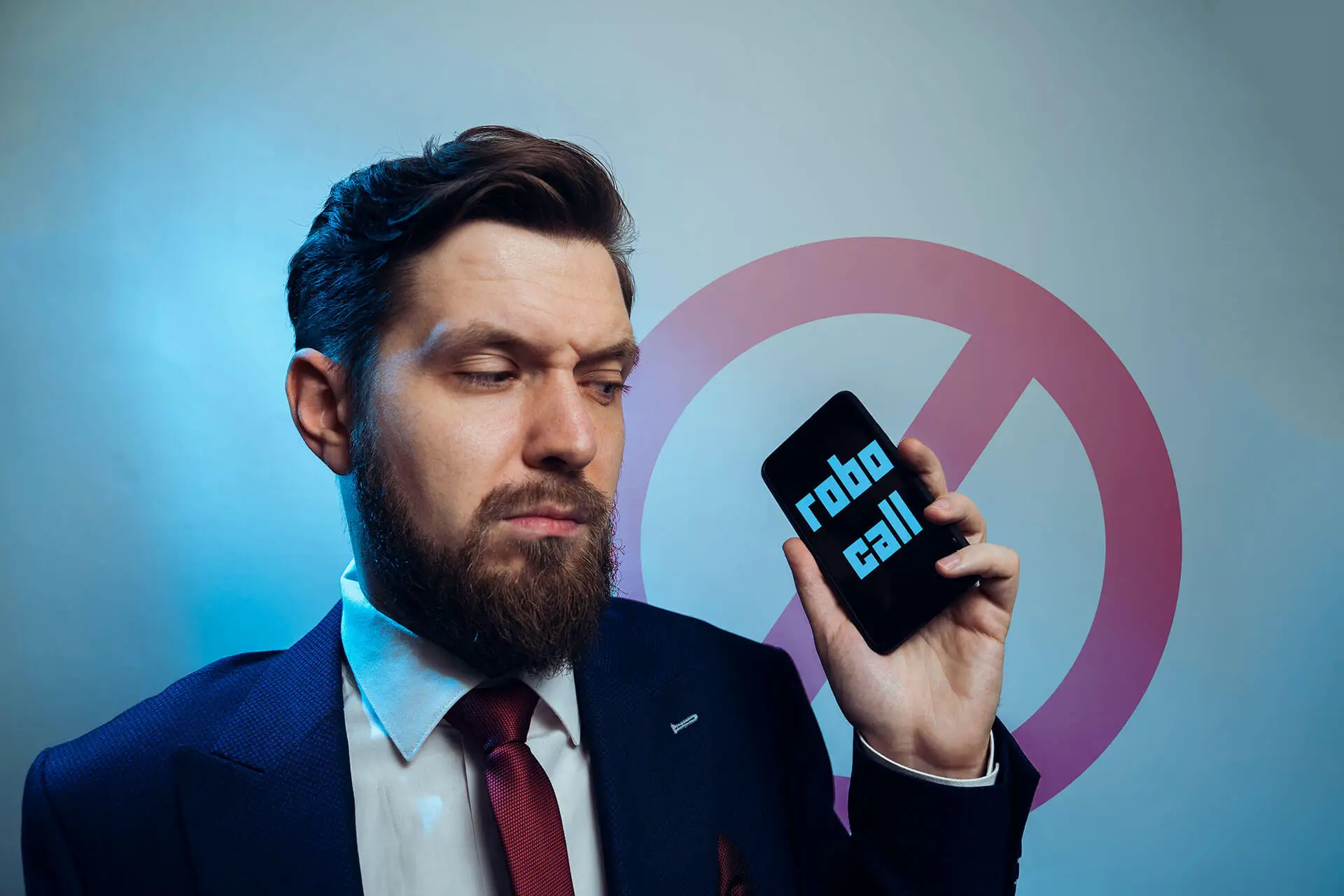 Another benefit of using iovox Call Tracking, freebies!
There are no hidden fees at iovox. Many of our advanced call tracking features are included free when you choose iovox and use our platform. When you choose us, you get free and unlimited access to our advanced spam blocking and call filter tools.
There's much more to iovox than Spam Blocking
When it comes to turning an ordinary business phone call into a valuable piece of data, iovox is the name to trust. Used by leading brands in 100+ countries, iovox expertly shows customers how to make the most of their phone data.
Contact Us
Send us a message and someone from our team will contact you ASAP.
Or call us on +1 (888) 408 4128