Protect Your Number for Calls and SMS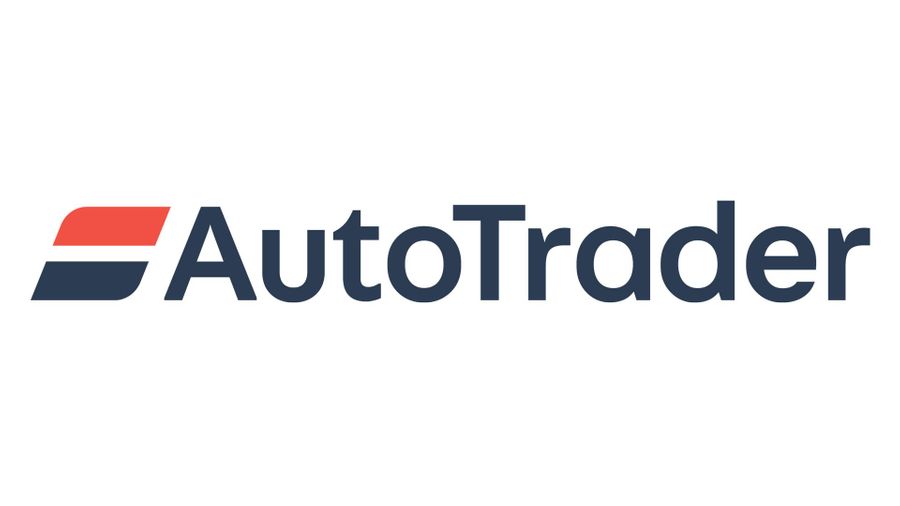 What is Protect Your Number?
Protect Your Number is a free* and smart way to stay safe and avoid scammers.
How does Protect Your Number Work?
When a seller creates an ad a free number is given and associated with the provided number.

This number is then displayed on your AutoTrader ad, instead of your personal number.

When buyers call, they get redirected to the seller without seeing their personal number.
Benefits of using Protect Your Number:
Stay safe, smart and secure
Protect your number and identity
Avoid scammers and nuisance callers
Stop receiving calls when your car is sold
History of buyer and seller interactions
What should I do when my car is sold?
Reply 'SOLD' to the latest SMS to stop receiving calls.
Note: This does not turn off your ad, just the number from receiving calls.
*This service is included at no extra cost to sellers on the Auto Trader Platform. Learn more here.
Enterprise, Web
Contact Us
Send us a message and someone from our team will contact you ASAP.
Or call us on +1 (888) 408 4128