How Logic-Immo Improved Their Results with a 98% Recommendation Rate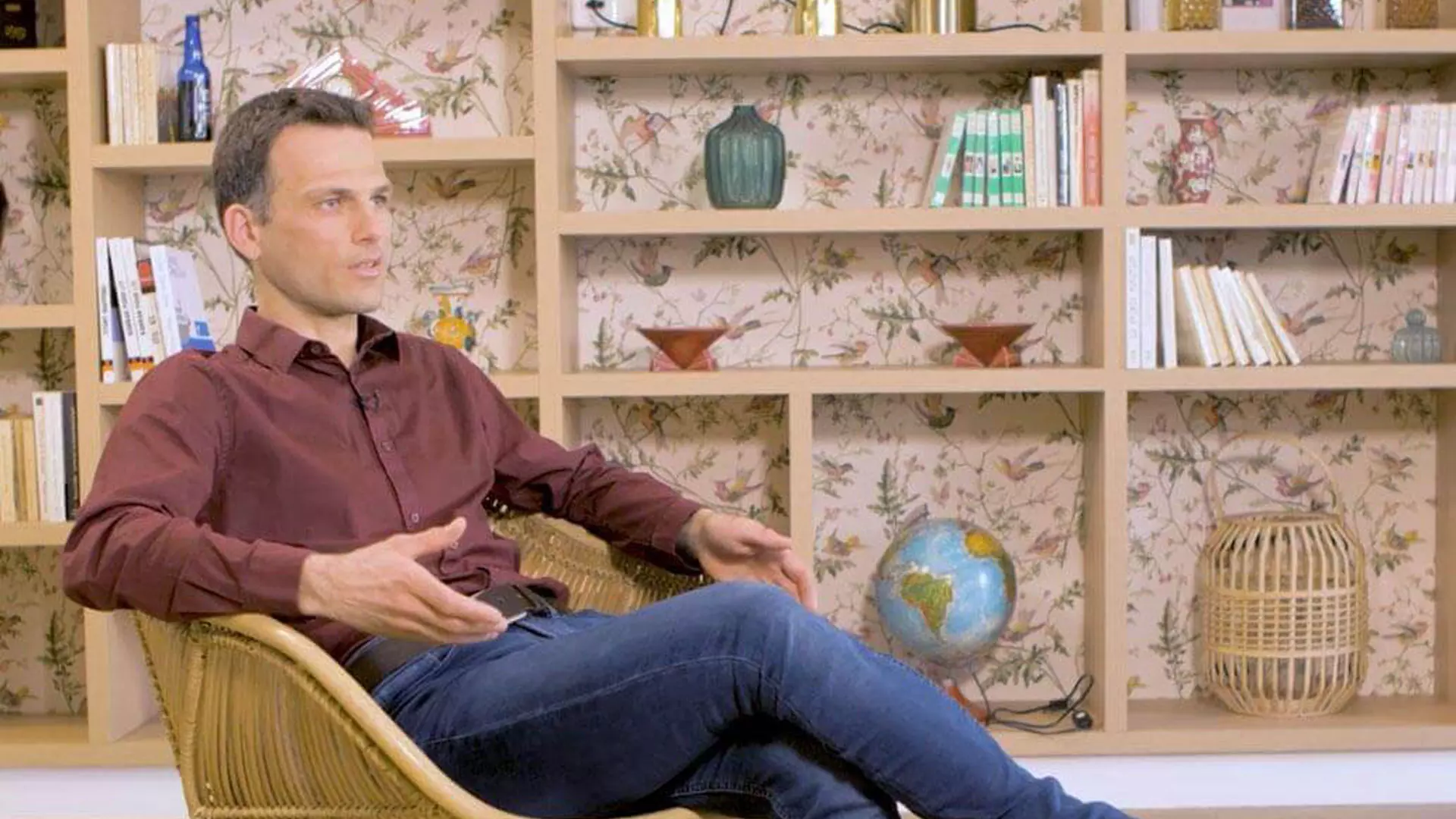 The Challenge
Improve responsiveness and quality and quantity of leads
Logic-Immo are leaders in real estate advertising in France. For 25 years, Logic-Immo has been editing property magazines, and for 15 years has been providing diverse digital solutions aimed at real estate professionals, such as real estate agencies, promoters, and builders. Logic-Immo's initial goals were clear:
Improve the rate of response of inbound inquiries by allowing clients to effectively follow up, for example in the case of missed calls
Demonstrate the value of its platform in terms of both quality and volume of leads provided
The Solution
Dedicated Numbers, iovox API, and WebCallback
Using iovox APIs, a solution for inbound call tracking was established that allowed Logic-Immo to tangibly demonstrate to its customers the quantitative value of the Logic-Immo platform.
"We are happy that iovox understood our vision and our business model and then helped us to properly apply the APIs in a way that met our business objectives and timetables."

Vincent Bozonnet, Chief Operating Officer
The Results
Logic-Immo improved their results with a 98% Recommendation Rate
The use of WebCallback and call tracking analytics from iovox helped Logic-Immo stand out from the competition with the ability to offer its customers reliable and accurate acquisition and measurement tools. The deployment of the iovox tools on the Logic-Immo online portals has strengthened the quality of customer relations. Today, 98% of clients recommend Logic-Immo as a real estate advertising professional with diverse and powerful digital solutions.
"Thanks to iovox's solutions we've been able to make ourselves stand out in the market."