We helped Pizza Express increase their bookings by 42%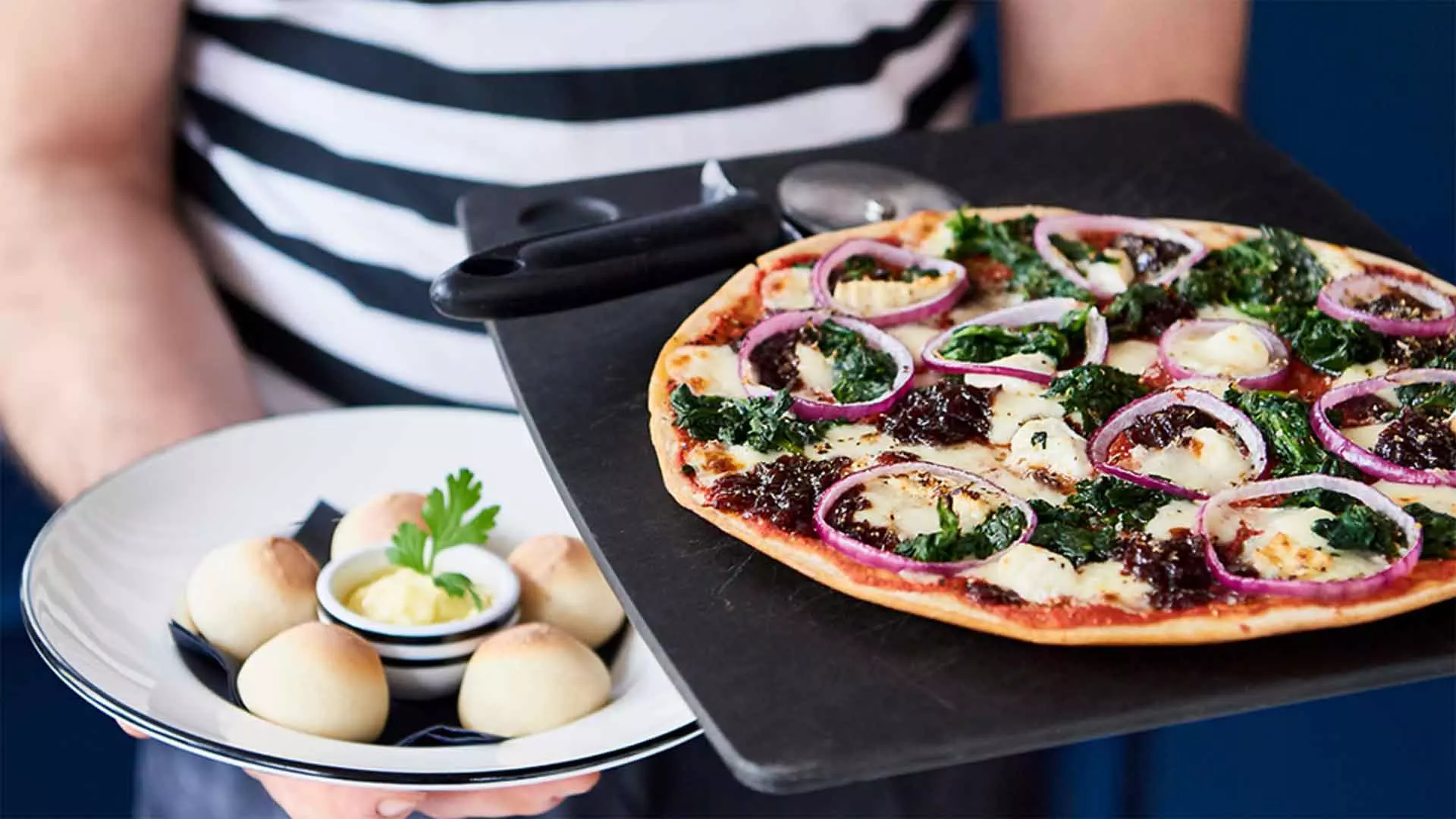 The Challenge
With more than 450 restaurants across the UK and Ireland, Pizza Express is one of the most popular restaurant chains. Having implemented a new online reservation system through liveRES, one of the UK's leading providers of hospitality solutions, the Pizza Express team wanted to ensure the phone booking solution was available for customers no matter what time they called, or whether staff were on hand to pick up the phone.
The Solution
Full integration of phone-based bookings into existing platform
Working together with liveRES and Pizza Express, the team at iovox built a fully integrated solution to optimise bookings for customers and staff. The ability to closely integrate with liveRES and Pizza Express' own systems, plus the swift deployment of the iovox solution before the go live date meant Pizza Express now has a fully connected reservation system. The speed, integration and adaptability of the new system was a key decision for the move to the new booking technology.
Bookings can now be made in any of the chain's restaurants 24 hours a day, online or by phone. No customers are left high-and-dry and no business is lost.
Furthermore, fully automating over-the-phone reservations transforms operations for Pizza Express, without needing staff on hand at all times to answer the phone for bookings. Restaurant staff can now manage reservations directly from the restaurant floor, with calls missed being automatically handled through the system, enabling staff to focus on the business.
"With the new iovox solution in place, we will not only continue to deliver on our commitment to the ultimate customer service today, but we will gain significant intelligence-led customer insights that will enable us to further improve the customer experience of the future."

Siobhán Fagan, IT Director
The Results
Insights into the entire customer journey
Increased bookings and better utilization of staff are among the key benefits of the new system. In addition, the iovox cloud-based platform gives Pizza Express access and ownership of its booking statistics, giving it the power to analyse over-the-phone reservation trends over time. This, along with liveRES' statistics, and integration into the till system, gives Pizza Express the ability to analyse the entire customer journey from booking a table, to ordering a meal, to paying the bill.
The insights created will also enable Pizza Express to become ever more agile in its bookings and marketing. Tracking and reacting to customer behaviors, the team can take a smarter approach to bookings – with intelligence to customise the entire restaurant experience around the customer. Already, Pizza Express has identified ways to potentially use the data, including tailoring offers to customers, offering early visibility of menu changes, and early access to offers.