We helped Auto Trader UK increase their Trustpilot score from 6.7 to 9.3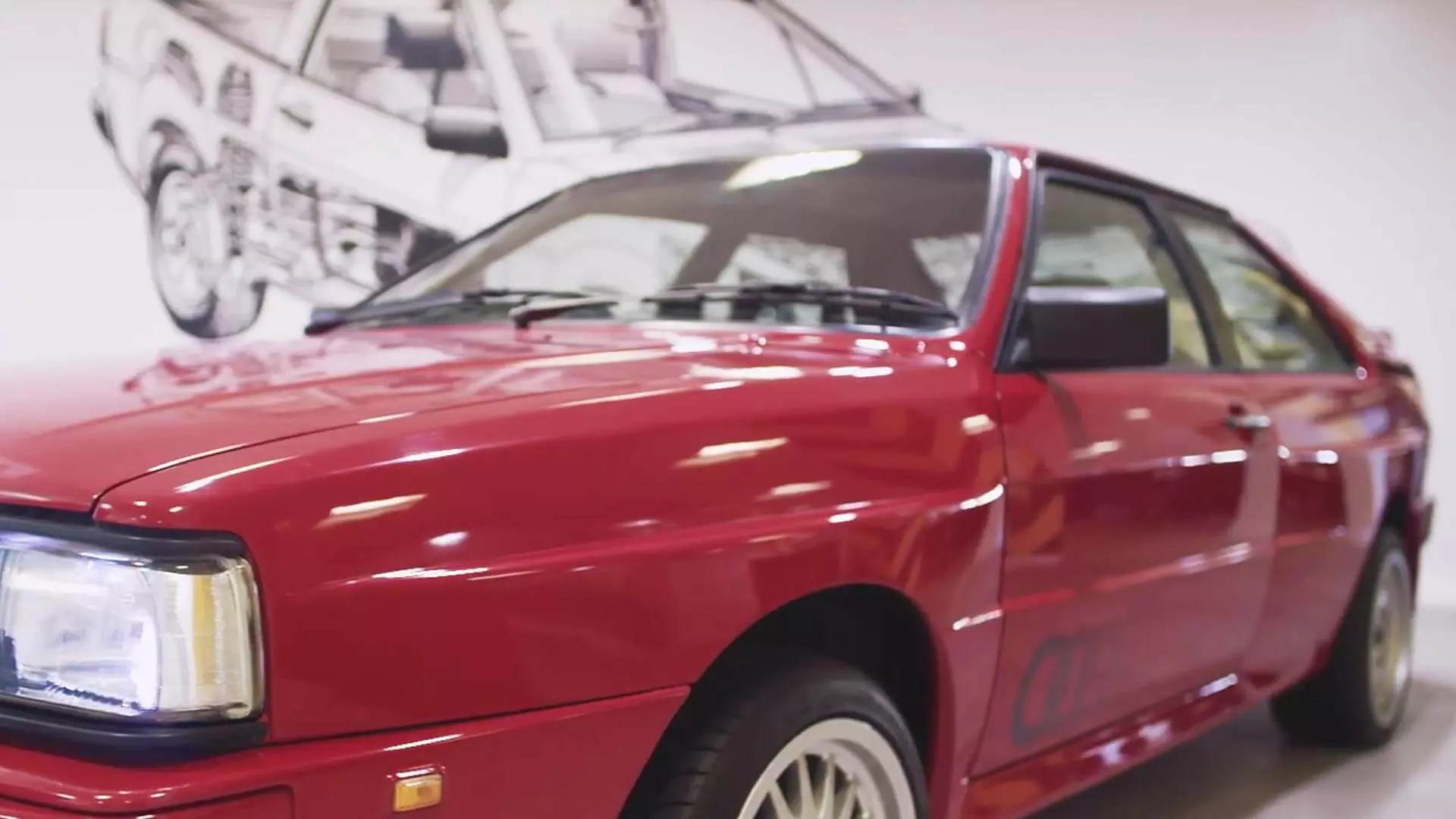 The Challenge
Demonstrate trust to sellers
Auto Trader is the UK's largest digital automotive marketplace, sitting at the heart of the vehicle buying process with the mission of helping retailers to compete effectively in the marketplace and sell more vehicles, faster.
With over 80 percent of UK automotive retailers advertising on the site, Auto Trader strives to demonstrate to sellers that it is a trusted place to advertise and sell their vehicle, and that's where the data generated by iovox is invaluable.
The Solution
Provide insight via trackable numbers
iovox provides Auto Trader with its call tracking solution for vehicle retailers, Auto Trader Calls. Provisioned as part of its advertising offering free of charge to sellers, Auto Trader Calls uses trackable phone numbers provided by iovox that allow vehicle retailers to see for themselves where calls are coming from, and exactly how many leads are being generated by Auto Trader.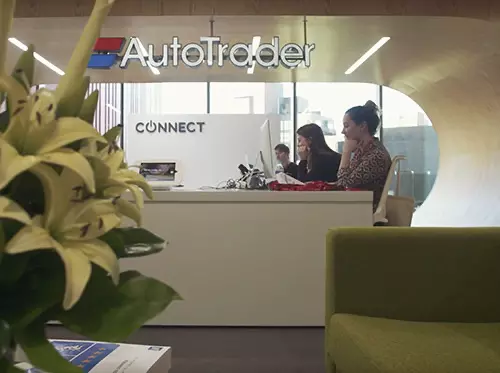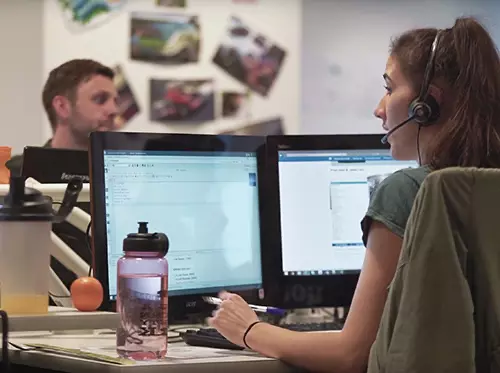 Auto Trader itself uses the iovox data to gauge how much response it is generating for sellers. If an advertisement is not generating many calls, this can be quickly identified and the account management team can contact the customer far more quickly. Iovox data now influences the account management team's strategy which results in an increased number of leads for the sellers.
On top of this, the data gives Auto Trader better insight into exactly how its products and services are performing to guide and refine its own business strategy.
"Iovox is very flexible in taking their proposition and amending it to our needs. On top of its great data features, we advise all of our private sellers to use it because it helps to protect their numbers from scammers and nuisance customers. It's a solution we emphasize to prospective customers, and is something that has helped us to develop a trusted relationship."

Kelly Jessop, Product Lead
The Results
Trustpilot rating dramatically increased
Over the iovox adoption period, Auto Trader's Trust Pilot rating increased dramatically from 6.7 to 9.3 based on 13, 000 reviews, clearly demonstrating the call tracking solution's role in fostering openness and trust with sellers.
"At Auto Trader we are constantly looking for initiatives to further the protection and trust between buyers and sellers," said Kelly. "The transition to becoming fully digital was a major aspect of this for us. We always look for partners who match up to the way we operate internally, and it was clear that iovox's product was a perfect fit for us in bringing this digital mission to a whole new level with call data."