We helped JóAutók to prove the value in their marketplace to dealers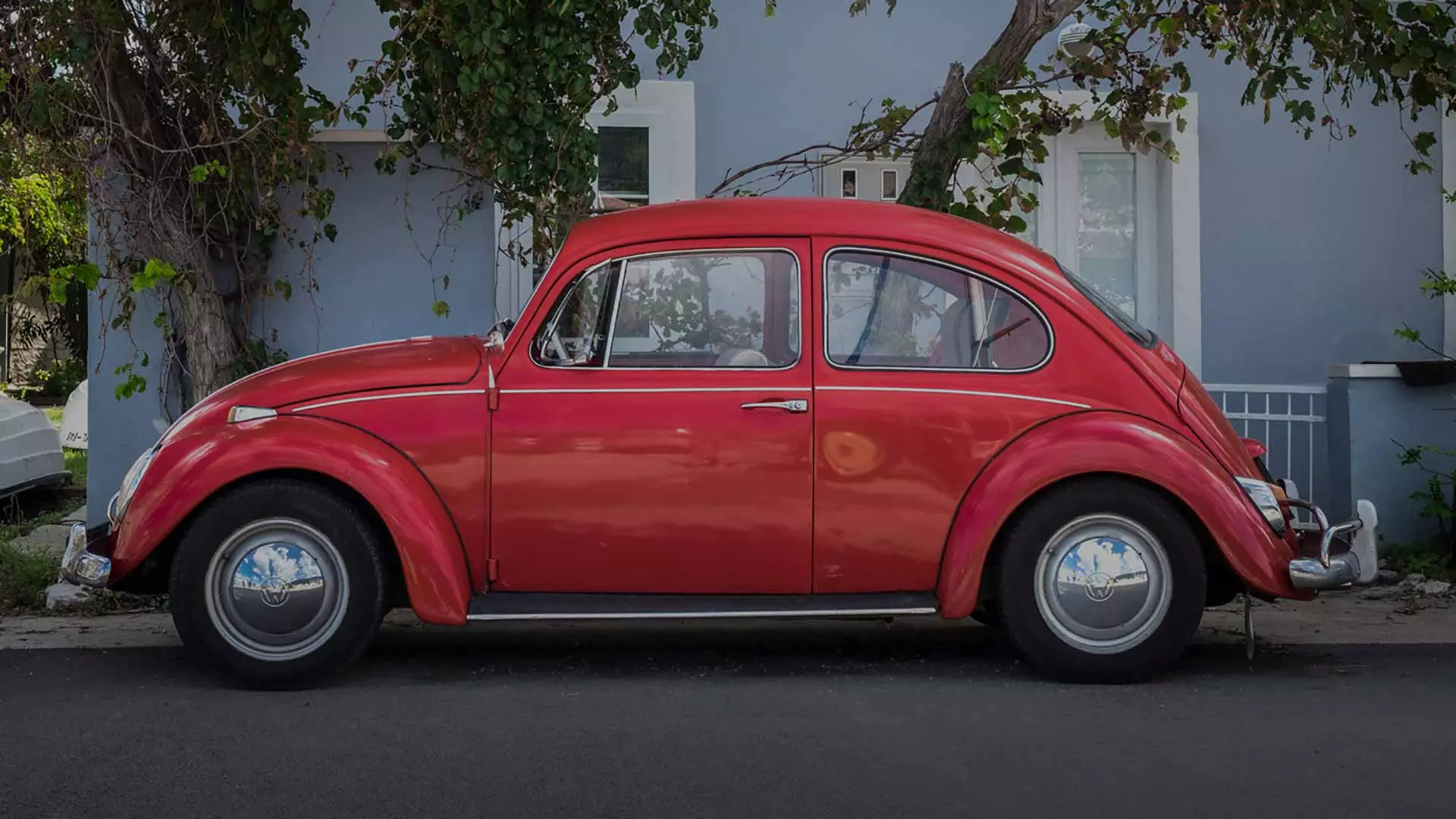 The Challenge
Convince skeptical dealers that they are receiving qualified leads from an auto marketplace.
As a used car listing site, one of the important services JóAutók delivers to car dealer partners is the call from a potential buyer. Proving to clients that a call came from JóAutók is challenging. Especially as JóAutók indicated their dealers are not data-driven IT experts. Many of the dealers did not believe stats from independent third-party analytics platforms and relied on manual observations of whether their phone was ringing or not.
A solution was needed that could convince car dealers that JóAutók was the source of the new lead, and it had to be something the dealer could experience themselves.
The Solution
Adding call whispers and sending email alerts for calls routed to dealers.
How do you distinguish a phone call? With call whispers from iovox, JóAutók was able to have their brand whispered to the dealer for every call driven from the marketplace. By also adding email alerts to each call, dealers now receive an email for every call answered or missed so they have evidence that a call occurred in connection with the JóAutók marketplace. These features, when combined, accomplished the objective of creating a tangible experience for the dealers and evidence of the value of the leads coming from the JóAutók marketplace.
"Using iovox helps our business not just making data driven decisions with the help of call tracking statistics, but these services help in the B2B communication with our dealers also. Through features like call whispers or email alerts, iovox gives us the ability to deliver daily reminders of the value we create for our dealers and the labeling all the deals delivered by JóAutók differentiate our deal delivering ability from the competitors: that is the value we gain from using iovox."

Bertalan Halász, CEO
The Results
Satisfied customers that see the value in the marketplace.
Through call whispers and email alerts, car dealers were convinced that JóAutók was creating value for them and providing highly qualified leads which has distinguished JóAutók in the Hungarian automotive market.