We helped Epicosity to prove return on investment to their clients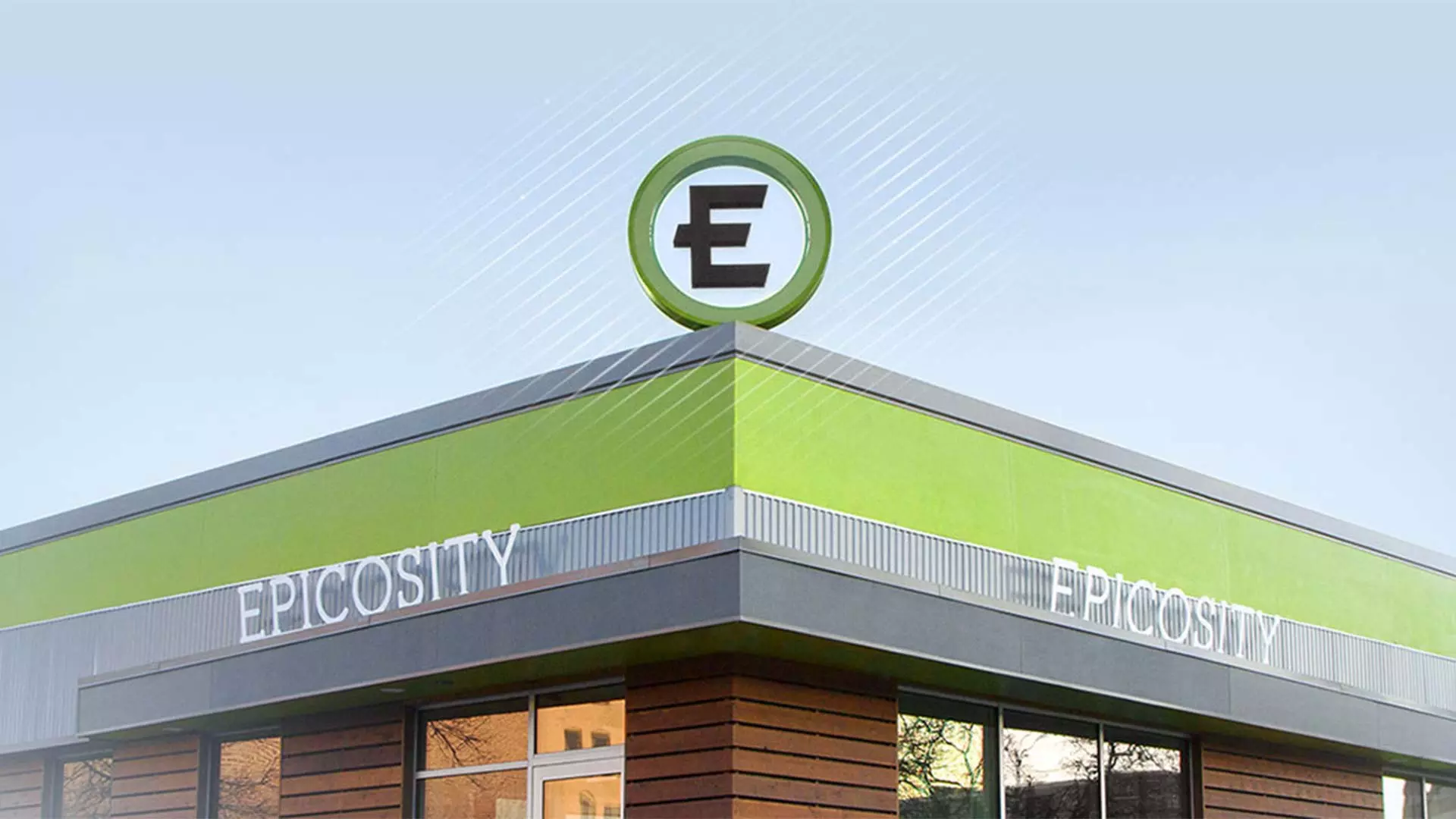 The Challenge
Provide ROI data to a creative agency for a televised infomercial campaign
Epicosity refers to itself as "an ideas company." This begins with the office culture and ripples through the work done for clients. Depending on the format of a campaign or project, tracking effectiveness is often achieved via a multitude of software platforms. These solutions should be understandable and translatable for the client. But beyond that, they should offer learning opportunities for the agency team to continuously improve results.
Epicosity was recently presented the opportunity to support a client's televised infomercial campaign by building a supplemental digital campaign and a web environment to measure conversions. The goal of both the infomercials and digital ads were to drive traffic to a landing page and offer points of conversions to the visitors.
The Solution
Full integration of iovox unique call tracking numbers and iovox analytics
Through event and attribution-tracking set up within Adobe Analytics, Epicosity could effectively demonstrate the traffic source and conversion rate based on the media that was referring landing page visitors. The campaign was ready to be set into motion, with one exception—phone call tracking.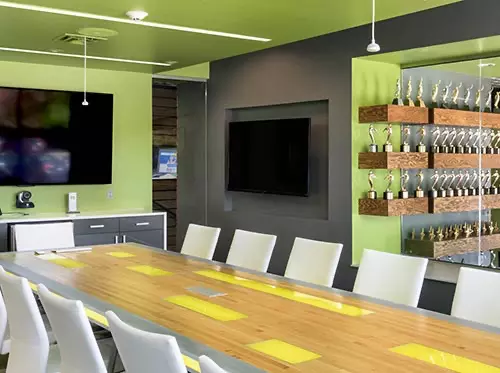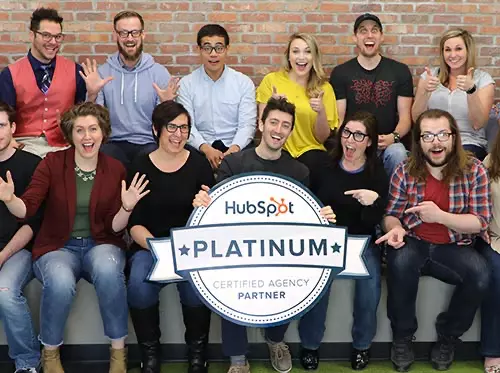 As an alternative to visiting a landing page, or in lieu of clicking an "Order Now" button, a new data hub was created to display phone call statistics, as well as allow for multiple, toll-free numbers to be tracked by campaign source. Numbers were implemented to display on the associated televised ads and populated dynamically within the landing page based on the referral source.
"As we started looking at iovox, we were impressed with its credentials in supporting customers across a spectrum of vertical markets and in far-flung places around the globe. As we met the team, they were able to help us design a solution that would give us something measurable and concrete for our client."

Epicosity
The Results
Happy clients, happy agency
For Epicosity, the system was easy to implement, and they have been very pleased with the support and the quality of the data and outcomes they've been able to deliver to the client. Happy clients mean a happy agency which makes our day!