The Most Complete Call Tracking Service Available

Other call tracking solutions tell half the story because they only focus on inbound calls. With iovox's mobile and web app you get the complete picture with inbound and outbound calls. Add a second line, track, record, transcribe and more.
Getting started is free and easy
Use discount code WELCOME620 at checkout when purchasing your iovox Number and you'll get 1 local iovox Number 100% free for 6 months AND $20.00 in service credit!
Let's Get Started
Maximize privacy
Easily separate work and personal calls and change your outbound caller ID to match your new iovox Number.
Get immediate insights
With call recording and transcription options, you'll have the details of every call and be able to spot trends.
Turbocharge productivity
With simple features like Tags, Flags, and Call Notes, you'll never forget a follow up task again.
Your personal CRM
Keeping track of sales calls and on top of the details is a key to success. Get the benefits of CRM without the cost.
Sharing is caring
In business, collaboration is the name of the game. Share Call Notes real time across geographies and teams or funnel your Call Notes directly into CRM systems without retyping.
Look local or global
Choose local phone numbers from almost any city in the world, such as; London, Paris, Madrid, New York, Sydney, Toronto and more.
Separate your business and personal phone numbers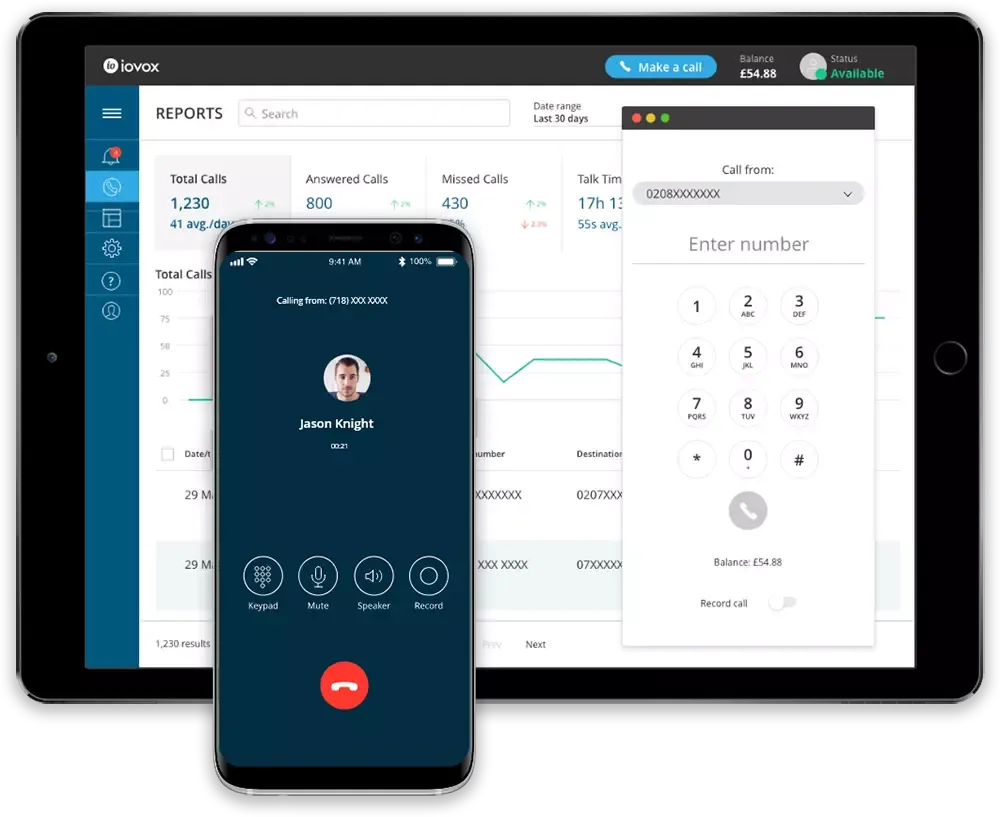 Know who's calling
Personalize a short recording with Call Whispers, so you'll know if it's a personal or business call before you say "hello". This way, you always know when a call is business related, and can answer your personal mobile professionally every time.
Show your business number
When you make an outgoing call using the iovox mobile or web app, the iovox Number you choose shows as your caller ID, so your personal number stays private.
Track your call conversations
Add Notes and Tags to keep track of your conversations. Replay your conversations with Call Recordings and transcribe your calls in seconds.
Frequently Asked Questions
Get the complete picture with iovox's Mobile and Web solutions
When it comes to turning an ordinary business phone call into a valuable piece of data, iovox is the name to trust. Used by leading brands in 100+ countries, iovox expertly shows customers how to make the most of their phone data.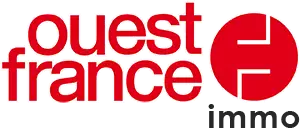 Contact Us
Send us a message and someone from our team will contact you ASAP.
Or call us on +1 (888) 408 4128