Search Calls

The Power of Search, For Phone Calls
Flexible search terms
Search your entire call history by name, number, tags, or notes taken.
All your calls, ever
Unlimited history, not just the last few interactions on your phone.
View detailed results
See call duration and even the map location where you made the call.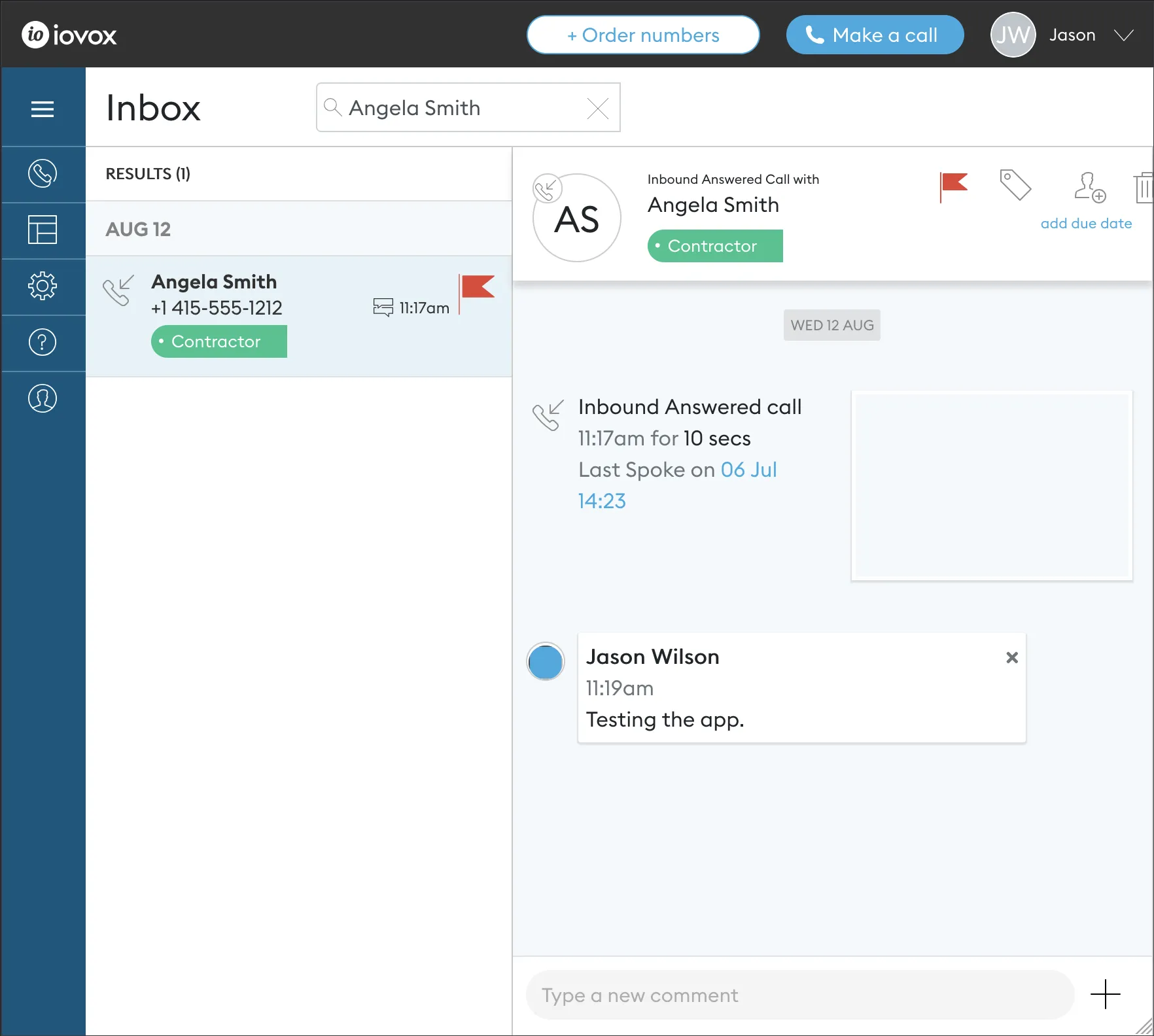 How it works
How do I search through interactions?
With iovox, searching your call history is a snap. Just type someone's name, number, or keywords from notes that you may have taken on a prior call, into the search field. We'll do the rest and deliver a history from your search terms. There's no memory limit, so we can pull call records for calls you made days, months, or even years ago (assuming you've been an iovox user for years!)
Who can benefit from call search?
Anyone who wants a more powerful way to search call history for work and personal use.
In the real world...
Tackle high call volume
Buying or selling a home is a big life event and most people wouldn't imagine doing so without their trusty realtor. If you're a realtor, the phone is your best friend when it comes to interacting with clients. You make and receive lots of calls. How do you keep it all straight?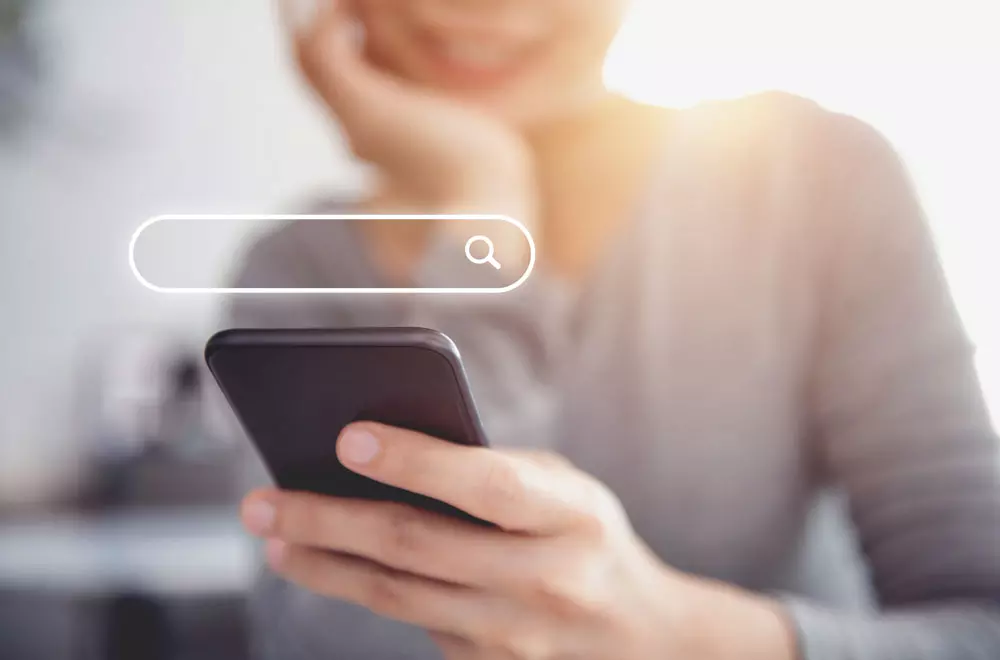 Find vital information fast
Let's say you're a realtor and you're talking to a young family who are moving into the area with very specific price points in mind. You've made notes of their interests using iovox, and three weeks later you hear of a new listing coming on to the market, but you can't remember the names of the potential buyers who are looking for a house at that price point.
Search keywords
Using iovox, you tap in a few search terms like "Buyer" "$500-750k" and in seconds you have a record of every phone call you've made or received where you interacted with people who fit your search terms. That's powerful time savings.
There's much more to iovox than Searching Calls
When it comes to turning an ordinary business phone call into a valuable piece of data, iovox is the name to trust. Used by leading brands in 100+ countries, iovox expertly shows customers how to make the most of their phone data.
Contact Us
Send us a message and someone from our team will contact you ASAP.
Or call us on +1 (888) 408 4128