Flag Calls

Stay Organized By Flagging Calls
Get reminders to follow up
Never forget to follow up after a call.
Collaborate on tasks
Quickly and easily assign tasks to others and get notified when tasks are complete.
Be more productive
Stay organized and productive by eliminating cumbersome follow-up.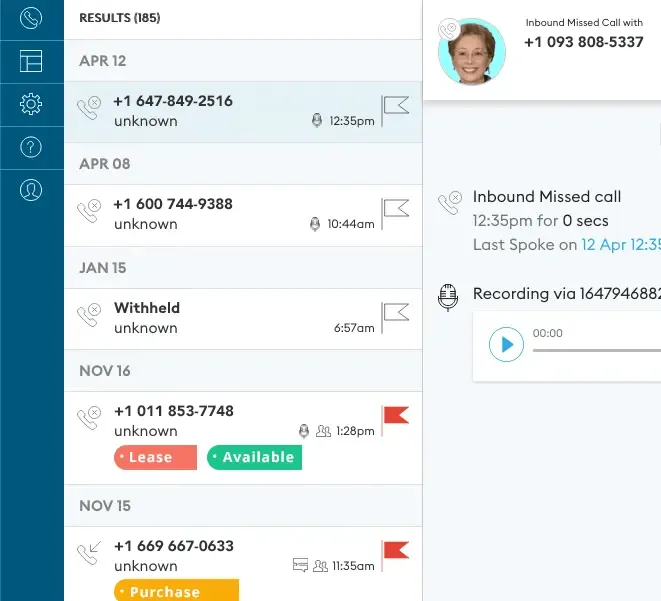 How it works
How do I flag my calls?
Using iovox, when the call ends, tap the flag icon. All your flagged calls can be easily found in your call history. Once flagged, you can set due dates for actions and assign tasks to others.
Who can benefit from flagging calls?
Everyone! Seriously, if you often find yourself with follow ups after calls, you will benefit from the iovox call flagging feature.
In the real world...
No more sticky notes
If you're like us, you're on the phone a lot. What's our favorite part about call flagging with iovox? Gone are the days relying on our memory or sticky notes to remind us what to do after a call.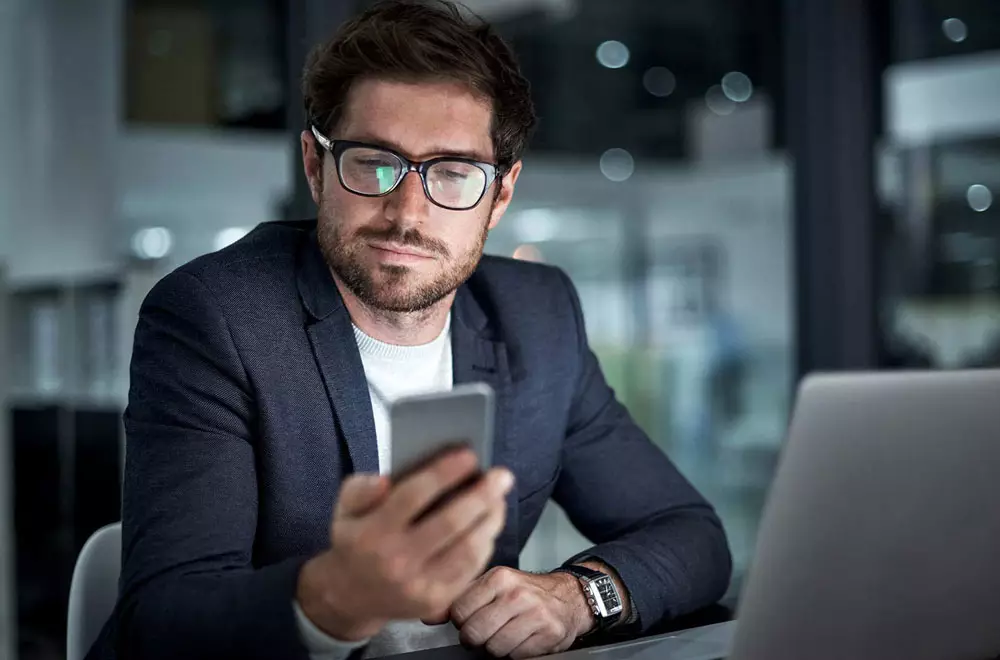 Set Reminders
Not only can you take notes on your phone during calls, but you can also set flags to remind yourself of tasks that need to be completed post-call.
Assign tasks to your team
Flagging calls is a handy way to help you remember to send that updated file to Gail before 5pm tomorrow. Additionally, you can assign tasks to other people. When a call ends, and you need Steve in accounting to resend the invoice to your customer, you simply tap the flag icon and set a to-do for Steve. Steve will get notified of the task, and you'll be notified when it is completed.
There's much more to iovox than Flagging Calls
When it comes to turning an ordinary business phone call into a valuable piece of data, iovox is the name to trust. Used by leading brands in 100+ countries, iovox expertly shows customers how to make the most of their phone data.
Contact Us
Send us a message and someone from our team will contact you ASAP.
Or call us on +1 (888) 408 4128