Call Notes

Stay On Top of Conversations with Call Notes
Details at your fingertips
Save time and increase productivity when you have all your notes in one place.
Be prepared for every call
When you take notes on a call, the next time that person calls, you have all the information you discussed last time.
Search a complete archive
With iovox you have an endless supply of secure storage to keep all your notes safe and sound for future reference.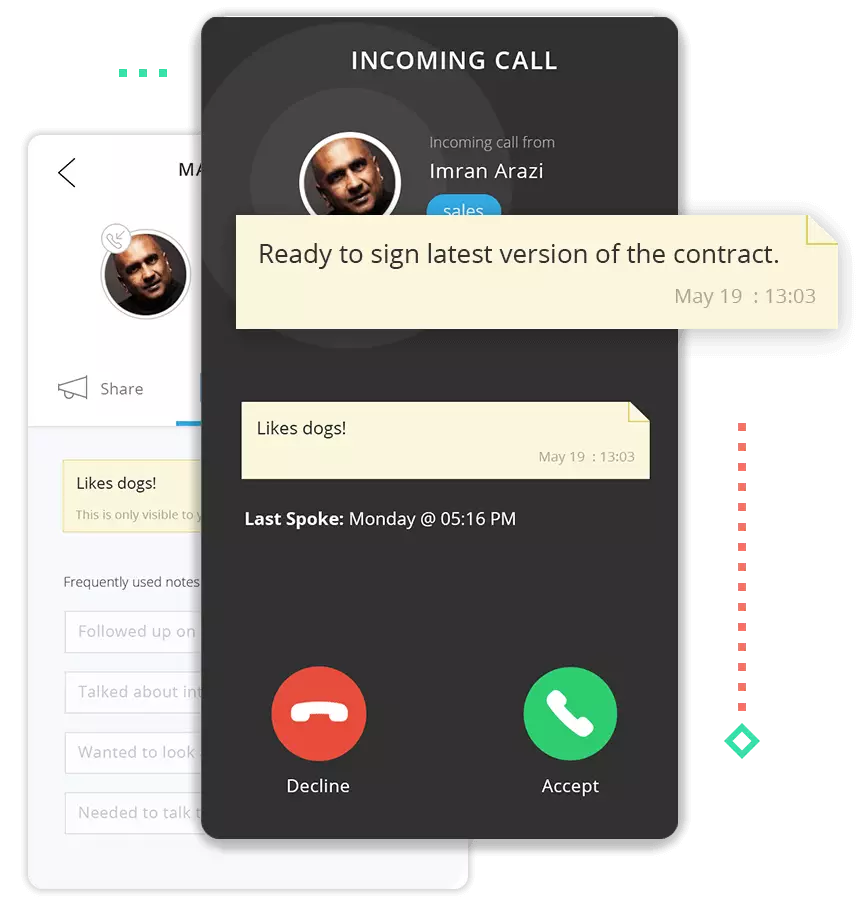 How it works
How do I take notes?
Either during a call or after, press the notes button and jot down as many thoughts as you need for that call. No more searching for a piece of paper to capture what was discussed.
What's the benefit of taking notes?
When you take notes on a call, the next time that person calls you, before you even answer the call, you'll see the notes of your last conversation as a handy reminder of what you talked about. Notes help you stay organised and unlike those loose pieces of paper floating around, notes from iovox are instantly searchable and easily retrieved.
In the real world...
"Remember when you told me...?"
Ever have an insurance claim or a vendor that is performing work for you? If so, you know that this can be a never ending stream of phone calls and it's easy to get bounced around from person to person or between different companies who are trying to "help you".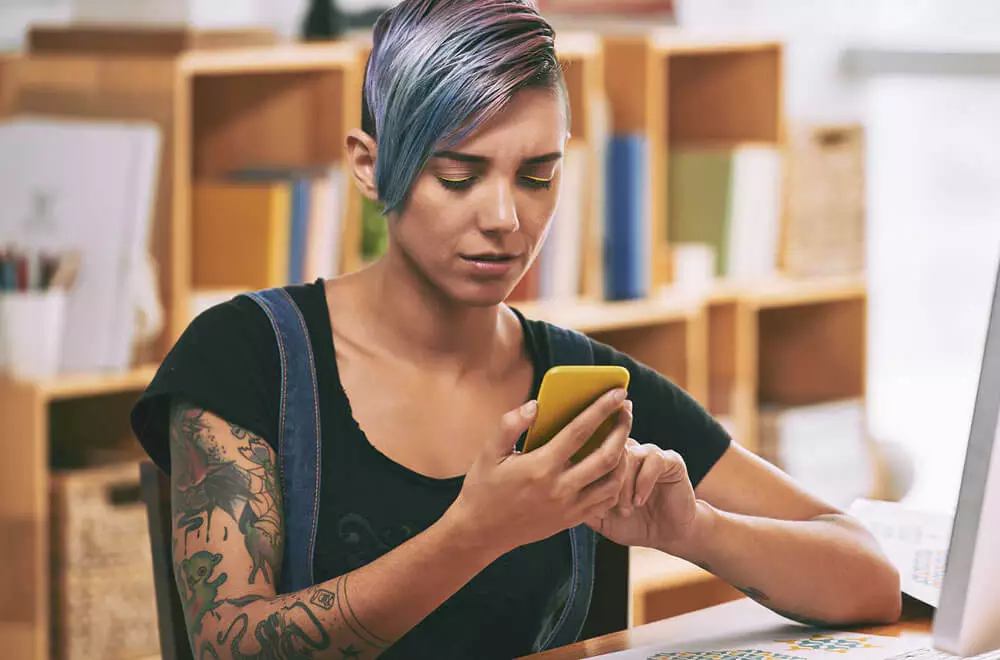 Search an entire call archive
With iovox, if you take notes on calls, you'll have a full log of every interaction, what was said, what commitments were made, and who's responsible for the next deliverable.
Stay on top of conversation details
Whether you're on the phone for personal or business reasons, iovox helps you keep a record of conversation details. Your nephew has a birthday coming and your sister thinks he'd like some Legos. Jot that down for future reference. Talking to a new client that is prepping for a product launch? Jot that down in notes and tailor your pitch accordingly. The uses for notes are as varied as the types of calls you're on every day.
There's much more to iovox than Call Notes
When it comes to turning an ordinary business phone call into a valuable piece of data, iovox is the name to trust. Used by leading brands in 100+ countries, iovox expertly shows customers how to make the most of their phone data.
Contact Us
Send us a message and someone from our team will contact you ASAP.
Or call us on +1 (888) 408 4128