How Aviva.fr Reduced Costs and Increased Leads with iovox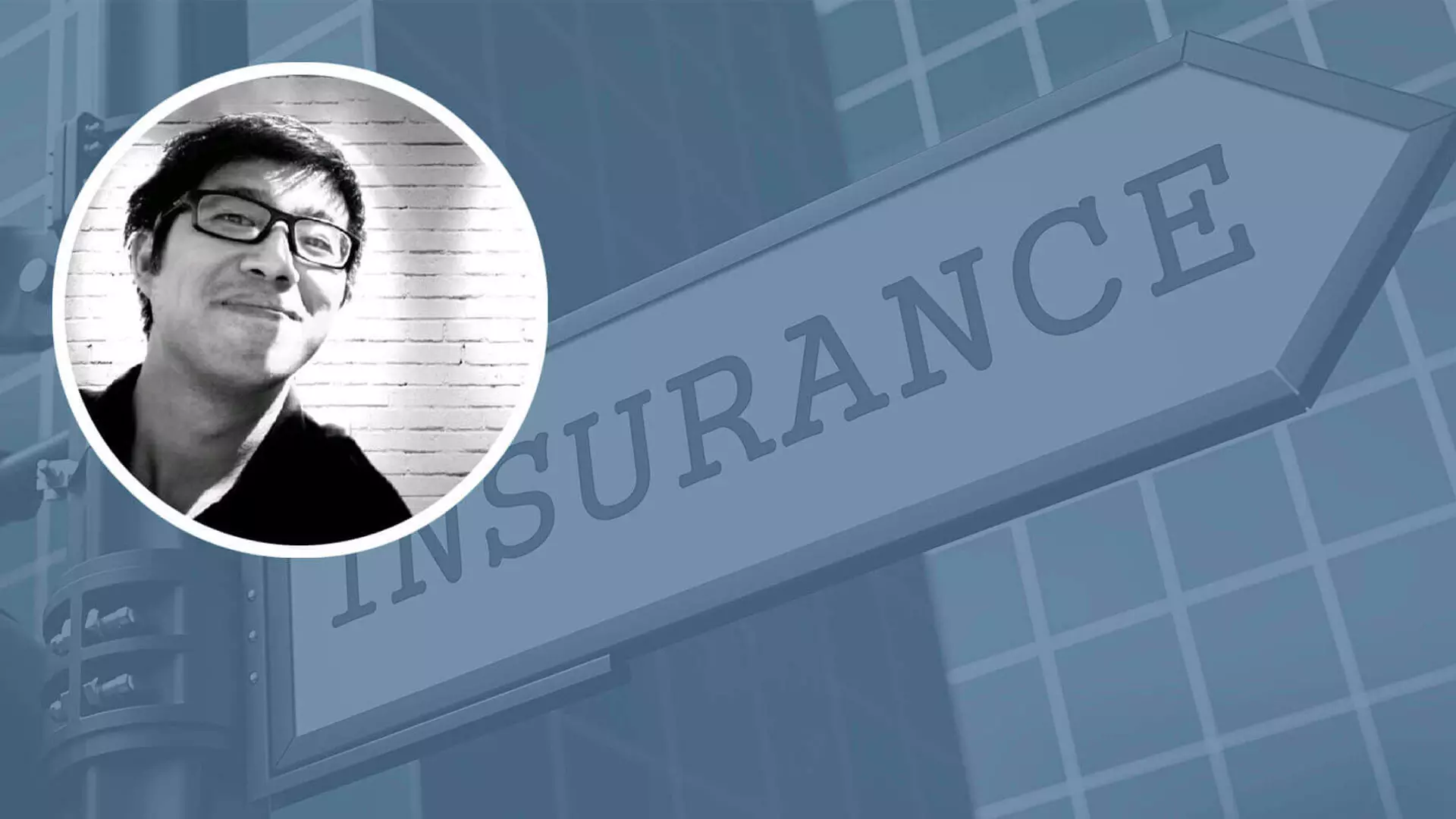 The Challenge
Find the best solution to help improve new digital platforms
Even though Aviva France is a 180-year-old company and are still somewhat new to digital compared to other industries, their digital channels and direct-to-customer relationships are an important part of their forward thinking growth strategy. With that in mind, Aviva.fr invested in building a self-service platform and subscription website to make their site more than just an information source, but also a destination to get a quotation or subscribe to an insurance package. Aviva.fr succeeded in their efforts, but still had gaps in online and offline data attribution in traffic, conversion, and customer experience analysis in call centres and agencies. Aviva.fr wanted to bridge these data gaps and provide a unified view of the experience of website visitors as well as demonstrate clearly the effectiveness of their digital platforms in regard to conversions.
Aviva France's goals were clear:
Transform their digital platforms to be more efficient and productive.
Provide attribution of marketing campaigns that were converting on their offline channels.
The Solution
Dynamic Number call tracking and WebCallBack were the best fit
Dynamic Number Call Tracking and WebCallBack met Aviva.fr's needs and helped them achieve their goals. These products, when combined, contributed to Aviva.fr's ability to have a holistic view of the customer journey and provide attribution of marketing campaigns that were converting on offline channels. Once they had the data, they were able to use it to design future campaigns to generate additional offline traffic and leads through their traffic and retargeting solutions.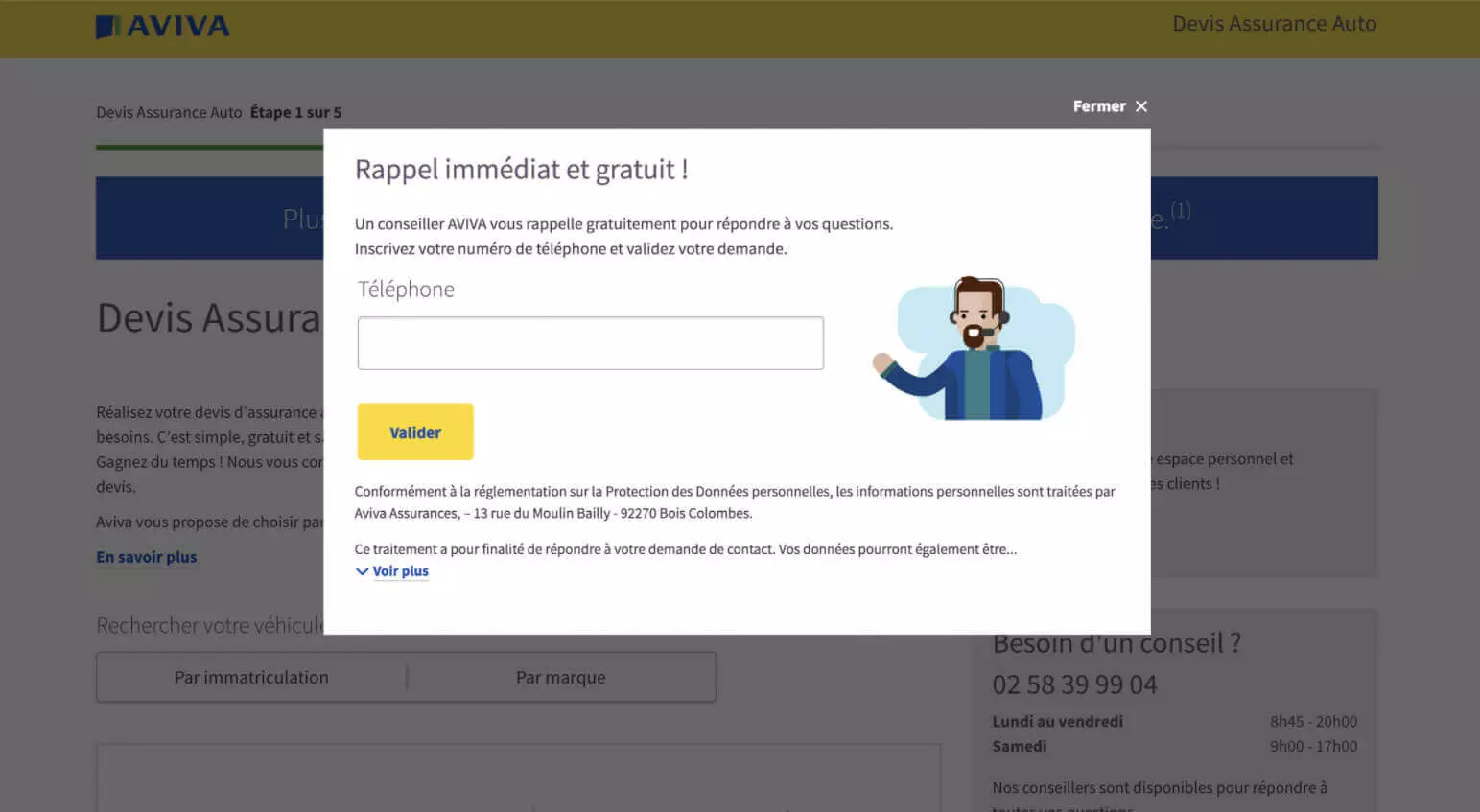 "We started by sending out a global RFP to replace our historical supplier. For a new supplier to win our business, the solution had to be simple, but flexible enough to meet our criteria and of course our security standards and iovox did that. We found the Dynamic Number call tracking and WebCallBack solutions from iovox were the best fit to meet our needs and help us achieve our goals."

William Tran, Senior Program Manager
The Results
Aviva.fr reduced costs by 20% and increased leads by 20%
According to Aviva.fr, despite the pandemic and the marketing investment slowdown, the outcome was a success. Using iovox solutions, Aviva.fr saw a reduction in costs of 20% and an increase in quality leads by 20%. The iovox WebCallBack solution was an important tool for customer engagement, and once Aviva.fr saw the results, they decided to expand the project and roll out the same services to their other funnels.